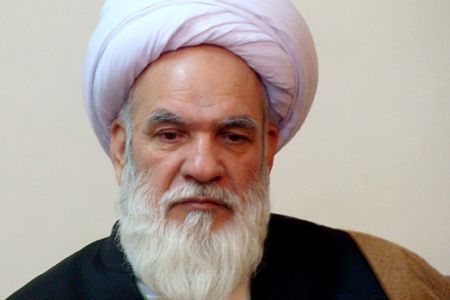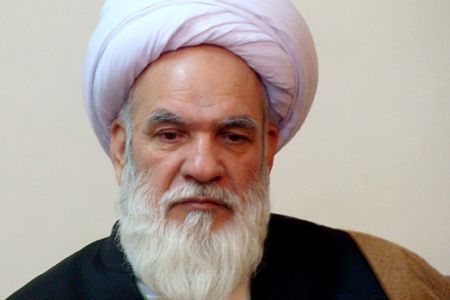 A top Iranian lawmaker advises Russia against joining the unilateral US sanctions against Iran, urging Moscow to not be 'deceived' by Washington.
Hussein Ebrahimi, member of the Majlis National Security and Foreign Policy Commission said, "Appearances suggest intent to intensify threats against the Islamic Republic of Iran as the recent resolution was very different compared to the previous ones."
The Iranian lawmaker described Iran-Russia relations as logical, saying, "Iran has so far complied with all its obligations towards Russia, and has observed the rights of both parties in every measure [taken]," IRNA reported.
Meanwhile, Deputy Speaker of Russia's State Duma Vladimir Zhirinovsky said on Saturday that "the unilateral US sanctions against Iran are in violation of international regulations" and called for efforts for lifting the restrictions.
Russia, a longtime trade partner for Iran, had traditionally opposed the adoption of UN Security Council sanctions against Tehran, but joined world powers in approving a new set of sanctions against the country on June 9.
Tehran rejects Weston allegation of pursuing a military nuclear program and argues that as a signatory to the Nuclear Non-Proliferation Treaty it has the right to use peaceful nuclear technology.