Iran
Iran MPs pass controversial bill on fighting terror financing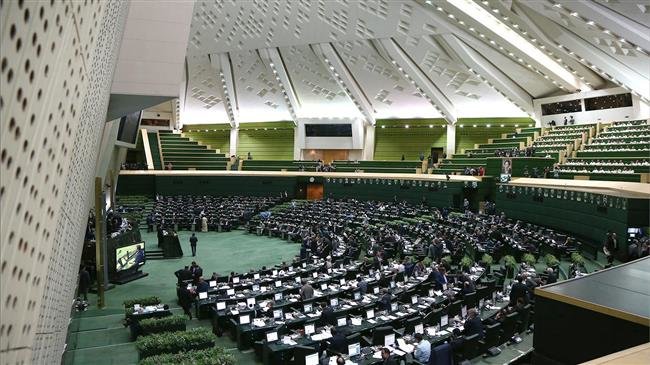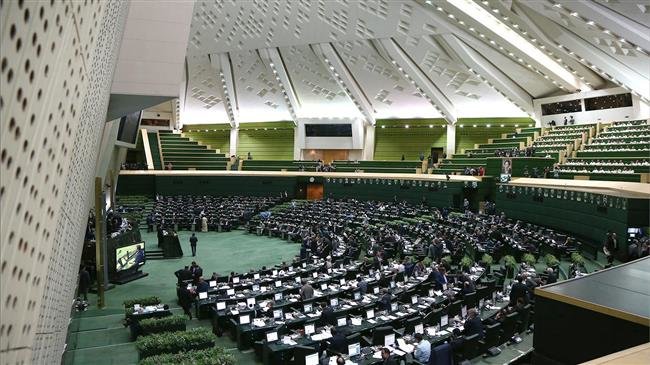 The Iranian parliament has passed a bill on combating the financing of terrorism as part of the country's implementation of international standards set by the Financial Action Task Force (FATF). 
The combating the financing of terrorism (CFT) bill, one of four put forward by the government to meet FATF demands, was passed on Sunday by 143 votes to 120, according to the ISNA news agency.
To become law, however, Iran's oversight Guardian Council should vet the bill for compliance with the Constitution.
Back in June, the Paris-based FATF gave Iran until October to implement its standards in order to remove Tehran from investment blacklists. The group also warned Tehran of "appropriate and necessary actions" if it does not enact amendments in full compliance with its standards.
The FATF cannot impose sanctions, but individual states that are its members have used the group's reports to take punitive measures against their adversaries. As a result, Iran has been targeted by US and European sanctions.
For years, Tehran has been implementing anti-money laundering (AML) and combating the financing of terrorism (CFT) standards set by the FATF, but the group says it is not satisfied with the measures.
Domestic proponents of the measures are pressing Iran to go the extra mile, but critics argue that membership in the group will only make the country vulnerable to outside meddling.
They say Iran's implementation of FATF standards so far has not only failed to attract investment, but it has also exposed various institutions to extraterritorial regulations and penalties.
Iran's Foreign Minister Mohammad Javad Zarif on Sunday dismissed demands by opposing lawmakers that he guarantee the CFT approval would resolve problems.
Zarif said by not approving the bill, however, Iran could give a pretext to the US to pile up on pressure on the Islamic Republic.
"Today, Majlis is facing a historic decision and will need to make a decision in line with the interests of the nation and take away any future excuses from the US," he said ahead of the vote.
Zarif also defended the 2015 nuclear deal, called the Joint Comprehensive Plan of Action (JCPOA), saying the accord isolated the US in the world and demonstrated Iran's righteous position.
In May, President Donald Trump pulled the US out of the JCPOA despite objections from other signatories.
Trump then moved to re-impose new sanctions on the Islamic Republic, including a ban on Iran's access to the US dollar, as well as prohibitions against the country's trade in gold and other precious metals.
The US president has said the sanctions will "ratchet up to another level" on Nov. 4 when the second round targeting Iran's oil sector kicks in.