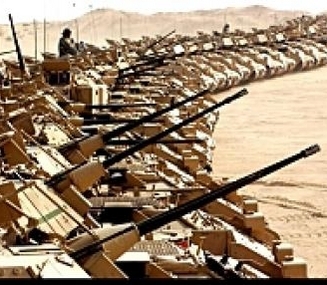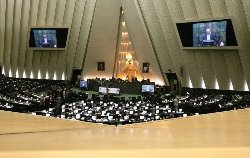 Members of the Iranian Parliament (Majlis) urged Saudi Arabia in a statement Wednesday to use its army against the Zionist regime instead of innocent people of Bahrain.
A group of 200, out of the total 290, members of the Iranian Majlis, have strongly condemned Riyadh for sending its troops to help Bahraini rulers suppress the defenseless people of Bahrain.
"The Saudi Army has learnt nothing from the Islamic culture because had it been really powerful, it should have stood up to the crimes of the Zionist regimes against defenseless people of Palestine," said the Iranian parliamentarians.
"Attacking defenseless Bahraini women, children and elders at their own houses is not a sign of power for an army, but on the contrary an indication of its weakness and helplessness," they added.
The Iranian MPs stressed that all Muslims were "calling for immediate withdrawal of the occupation forces from Bahrain."
They noted that history of the mankind would never forget the ongoing crimes of the Saudi Arabian army and those of the Bahraini rulers against innocent people of that country.