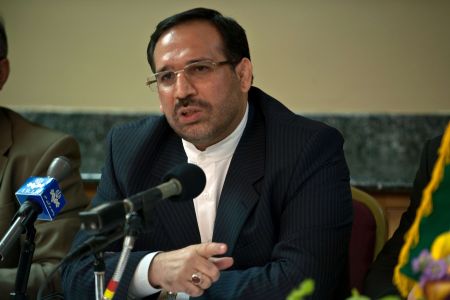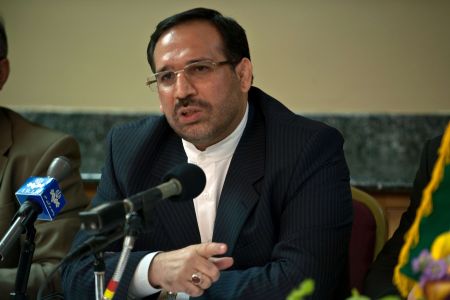 Iran's Finance Minister Shamseddin Hosseini says the country is stronger after a host of international sanctions, highlighting they have had little bearing on the nation's economy.
"After these sanctions we are a much stronger country," Hosseini said in the US capital, Washington, on the fringes of a meeting of the International Monetary Fund's 187 members, AFP reported on Friday.
The Iranian minister struck a resolute tone amid international curbs on trade with the Islamic Republic as well as sanctions against firms and individuals over the country's civilian nuclear program.
He acknowledged that the sanctions "cause some kind of problems for us." However, he said, "When people solve problems, they get stronger. Today, we are much stronger."
Hosseini further reiterated that there was no difficulty in trading or securing hard currency to trade with.
"The world is big and the people who are trading [with us] find ways to transfer money," the top Iranian official underlined.