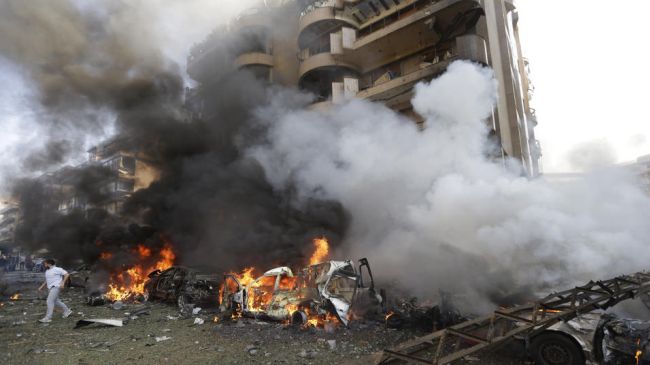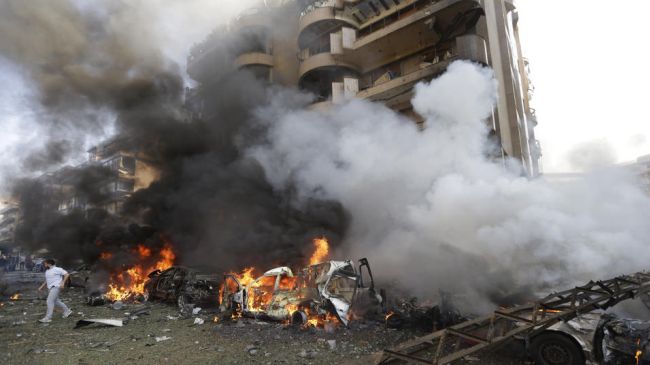 A senior Iranian lawmaker says Iran has the right to take part in the trial of Majed al-Majed, the Saudi mastermind behind last November attack on Iran's embassy in Beirut.
"Iran should have a security representative in the process of trial of al-Majed in order to defend the Islamic Republic's interests so that the perpetrators of the terrorist crime against Iran embassy in Beirut will be punished," Alaeddin Boroujerdi said on Friday.
Stating that the terrorist bombings inflicted irreversible material and spiritual losses on Iran, he stressed that Tehran is legally entitled to attend the interrogation and trial of al-Majed.
"Given that this crime and terrorist act has occured in Lebanon and in the light of Lebanon's independence in all affairs particularly legal [affairs], the trial for this terrorist must be definitely held on Lebanon's soil," said Boroujerdi, who chairs the Foreign Policy and National Security Committee of Iran's Majlis (parliament).
Saudi Arabia had earlier demanded the extradition of al-Majed to his home country.
Boroujerdi described Saudi Arabia as "a cradle of terrorism" which "funds terrorists and mercenaries" like al-Majed.
On November 19, 2013, two bomb attacks outside the Iranian Embassy in the Lebanese capital killed 25 people, including an Iranian diplomat, and injured more than 150.