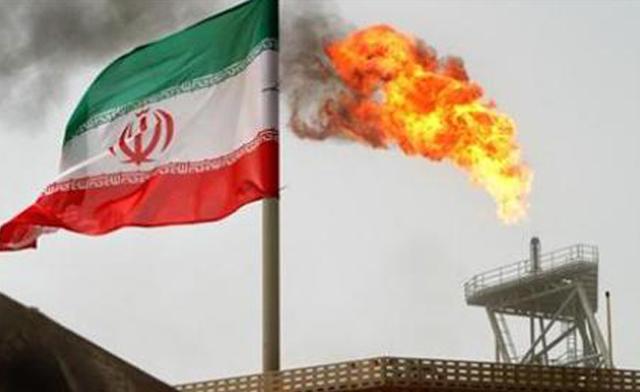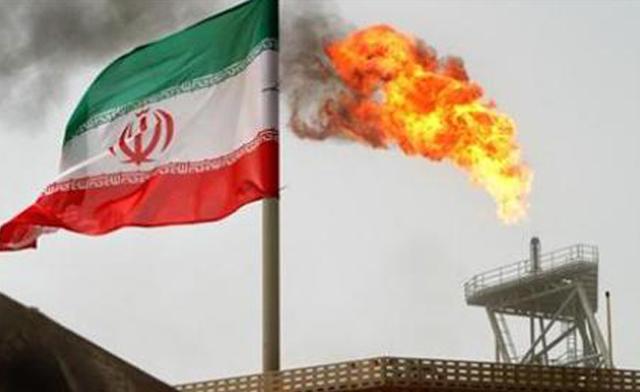 Advisor to the First Vice-President Rostam Ghassemi on Sunday called for drawing up an indigenous economic model in absence of the petrodollar windfalls.
'The country has great potential and to benefit from such an immense asset, an indigenous economic model needs to be drawn up,' Ghassemi told a group of officials and academics.
He said Iran is a rich country with high potential and an efficient economic model needs to be employed to tap the potentials.
To draw up the economic model, the capacity of the country should be carefully identified because the world economy underwent rapid change, he added.