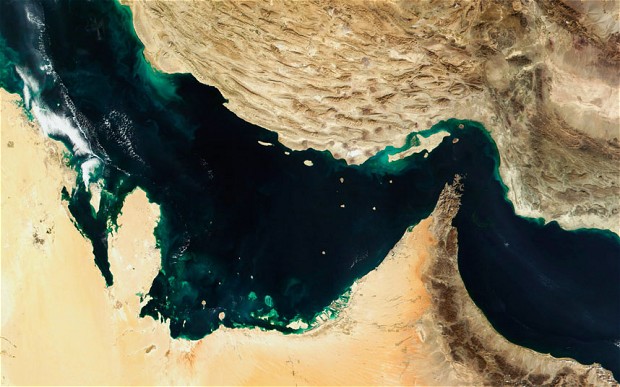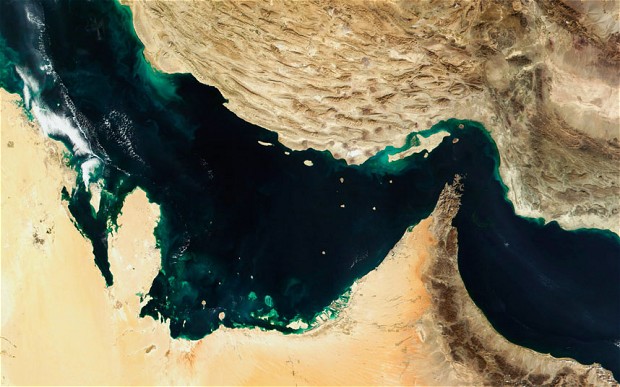 An international lawyer says Iran should lodge a complaint against the United States, the Israeli regime and their allies with the International Criminal Court in The Hague about their military maneuvers in the Persian Gulf, Press TV reports.
"It would be my advice to the Islamic Republic that we sue at the world court immediately the United States, Britain, France, Israel for a temporary restraining order against these governments and to stop these maneuvers (military drills in the Persian Gulf)," said Francis Boyle, professor of international law at the University of Illinois, in a recent Press TV interview.
Condemning the military drills by the US and the NATO states in Iranian territorial waters in the Strait of Hormuz, Boyle maintained that Tehran has every right to defend its territorial sovereignty.
"Iran has rightly said we are prepared to defend our territorial waters and they have the right to do this."
"The Strait of Hormuz is not an international strait or waterway that anyone can just sail through Iranian territorial waters… if Iran wants to shut that (the channel that goes through Iranian territorial waters) down they can," Boyle said.
Washington claims that the military exercises are purely defensive and not directed at any country.
Boyle said the US, along with NATO states and the Tel Aviv regime are all using the Strait of Hormuz as "a pretext to budge in Iran to do their will and my concern… [is that] when you have these massive naval maneuvers on both sides something could get out of hand or there could be a deliberate provocation by the United States and Britain which has happened before."
Boyle also stated that his "best advice is we follow them right away and try to restrain these hostile provocative military maneuvers right off the Strait of Hormuz."