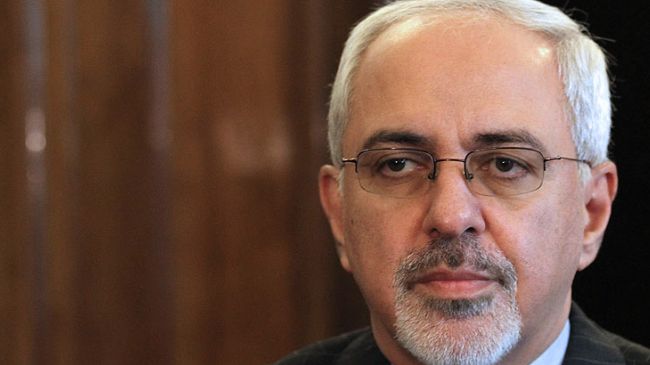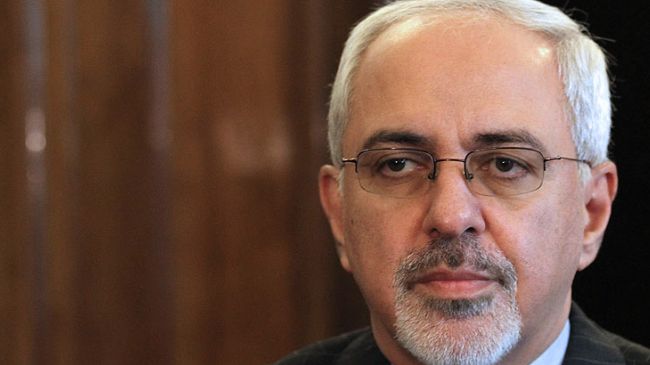 Iran's Foreign Minister Mohammad Javad Zarif says the nuclear deal the country recently clinched with six world powers in Geneva is in line with the interests of the entire region.
"I assure that our agreements in Geneva for the resolution of the nuclear issue is certainly in line with the entire region's good," Zarif said during a meeting with Lebanese figures at the Phoenicia Hotel in Lebanese capital, Beirut, on Monday.
The Iranian minister, who is currently on a regional tour, said, "We hope this agreement has deterred looming conflict and tension from the region and deprived the Zionist enemy of one of its pretexts to exercise pressure on this region."
The nuclear deal, which was signed between Iran and the P5+1 (the permanent members of the United Nations Security Council plus Germany) in the Swiss city in November, faced persistent opposition on the part of Israel, with Israeli Prime Minister Benjamin Netanyahu vehemently warning against the easing of pressure on the Islamic Republic.
Under the Geneva deal, the six countries undertook to provide Iran with some sanctions relief in exchange for Iran agreeing to limit certain aspects of its nuclear activities during a six-month period. It was also agreed that no nuclear-related sanctions would be imposed on Iran within the same timeframe.
Last Sunday, Iran and the six world powers agreed to start implementing the agreement as of January 20.