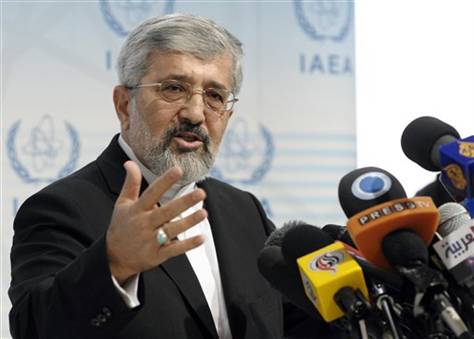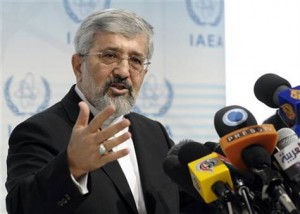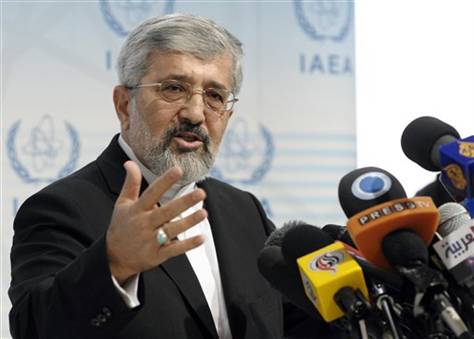 Iran's envoy to the International Atomic Energy Agency (IAEA) says Japan's nuclear crisis clearly shows that exchange of information on nuclear safety technology should not be politicized.
"Japan's unfortunate nuclear incident and its global effects conveys a clear strong message, that nuclear safety should not become political and information exchange regarding nuclear safety technology should be done without any obstacles," Ali Asghar Soltanieh said at IAEA Board of Governors' special meeting on Japan.
"While nuclear industry has great positive effects on social and economic development, in reality it is like any other industry and incidents may happen," Mehr news agency quoted Soltanieh as saying on Tuesday.
"Considering the fact that more than 300 research reactors and more than 400 nuclear power plant are active across the world, the professional activity of operators should not be underestimated, because that strongley recommends increase of information exchange regarding [nuclear] safety technology."
Soltanieh said according to the Convention on Early Notification of a Nuclear Accident, it was expected from the IAEA to obtain authentic information and inform all the member states on nuclear incidents.
The Iranian official called on the IAEA to organize a symposium on Japan's nuclear crisis and provide the member states with the opportunity to learn necessary lessons.
Massive earthquake and tsunami in Japan on March 11 in Japan's northern coast damaged Fukushima Daiichi plant, knocking out power to reactors' cooling systems.
According to Japan's Kyodo news agency, reactor No.2 has faced a cooling failure due to damage to the reactor's containment structure.
Some reports say the reactor's cooling system has been permanently knocked out.
Japanese engineers have been struggling to reconnect the reactors' electricity lines in order to restore power to their cooling system.
Work to restore power and cool down spent nuclear fuel pools at the quake-stricken nuclear power plant resumed Tuesday after being interrupted twice within 24 hours due to steam and smoke rising from the No. 2 and No. 3 reactor buildings.