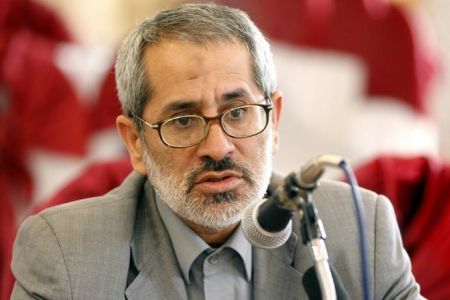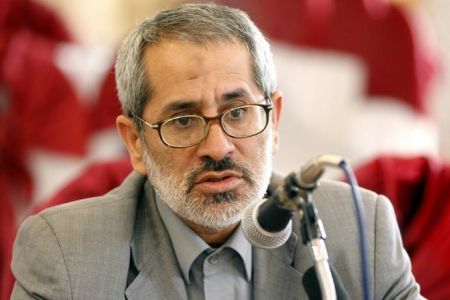 Iran's judiciary has announced the arrest of five individuals for infiltrating the countries administrative institutions and passing classified data to foreign countries.
In a meeting with some judiciary officials on Wednesday, Tehran's General Prosecutor Abbas Jafari Dolatabadi said that the detainees collaborated with foreign intelligence services for money.
Dolatabadi cautioned administrators at different governmental centers to exercise vigilance so that the country's intelligence be not compromised to the enemy.
"The enemies are not sitting idly. They are striving to collect sensitive data from all organizations as the Americans have initiated some efforts this way," Dolatabadi noted.
The Tehran prosecutor also added that the captured spies supplied the enemy with information on Iran's judiciary, military, space agencies, and the capital city, Tehran.
The official also called for a better supervision of administrative affairs throughout the country.