Iran
Iran Navy drone flies over US aircraft carrier in Persian Gulf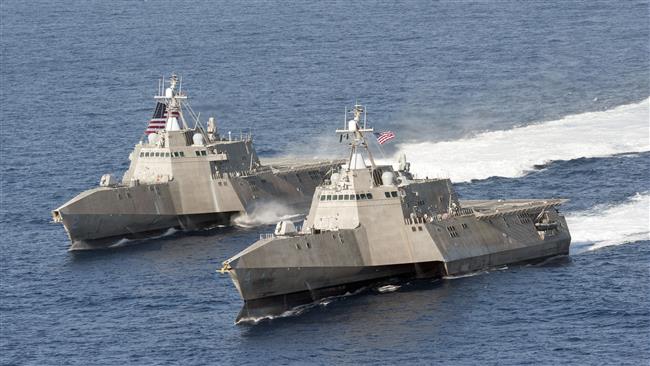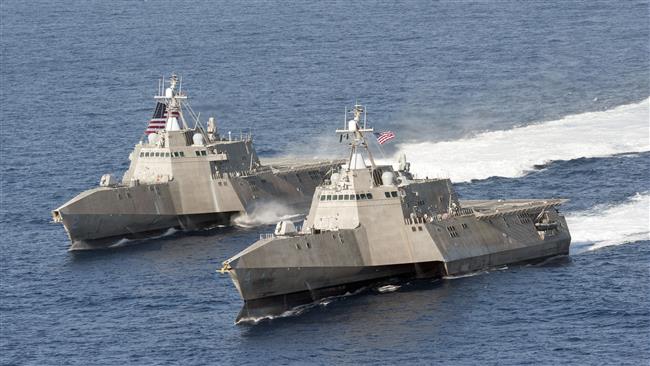 The Iranian Navy has reportedly flown an unmanned surveillance drone over an American aircraft carrier in the Persian Gulf amid ongoing military drills in the waters south of the country.
According to a Friday report by Fars news agency, the drone managed to capture a video during the surveillance mission over the US aircraft carrier.
Meanwhile, a midget Ghadir-class submarine belonging to Iran's Navy was also deployed close to the US aircraft carrier with a mission to gather intelligence and capture footage, the report says.
The Iranian submarine was able to take "clear" photographs of the aircraft carrier without catching the attention of the staff on board, the report added.