Technology
Iran Navy launches drill to display capabilities, send friendship message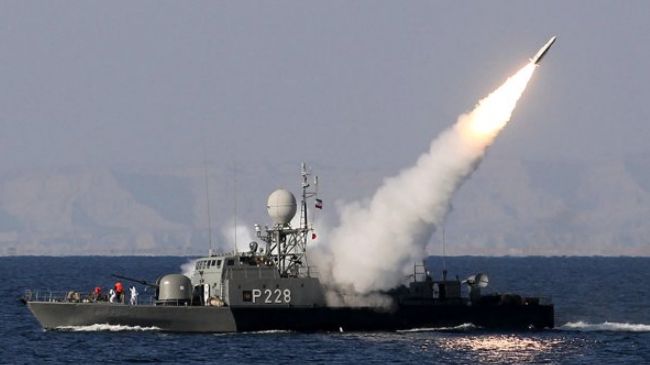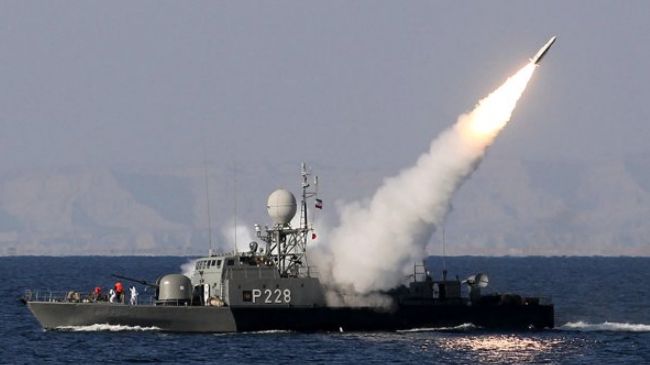 The Iranian Navy has launched a specialized naval drill, dubbed Velayat 91, to display the country's capabilities and send a message of friendship to neighboring countries.
The maritime drill will be carried out in the Strait of Hormuz, the Sea of Oman, north of the Indian Ocean, the Gulf of Aden and Bab-el-Mandeb Strait, Iran's Navy commander Rear Admiral Habibollah Sayyari told reporters on Friday.
"Among the aims of the drill is to display the capabilities of Iran's Armed Forces and the Navy to defend our country's water borders and interests in line with establishing durable security in the region and conveying the message of peace and friendship to the neighboring states," Sayyari added.
He said that the Velayat 91 drill also sends this message to enemies that the Iranian nation seriously defends its vital interests in all areas, in particular in free waters.
Sayyari also said that the maneuver seeks to boost the Navy's tactical and operational capabilities and added that during the maneuver the 23rd fleet of the Navy, comprised of Busheher warship and Jamaran destroyer, will escort Iran's merchant vessels and oil tankers as part of the navy's mission to fight piracy.
On the first day of the drill, a fleet of surface and subsurface vessels were sent to the location of the exercise.
The fleet included different classes of heavy and light submarines, logistic and missile-launching warships and frigates as well as Alborz and Sabalan destroyers.
In the Friday drill, the Jamaran destroyer closely monitored the movements of the mock enemy and sent collected information to the headquarters of the drill. Following that, vessels including submarines, surface vessels and hovercrafts moved to the location of the battle to counter the mock enemy forces.
The Velayat 91 drill was launched on Friday and will continue for six days.
Over the past few years, Iran has held several military drills to enhance the defensive capabilities of its armed forces and to test modern military tactics and equipment.
Iran's Navy launched the massive 10-day Velayat 90 naval exercise on December 24, 2011.
The drill covered an area stretching from the east of the Strait of Hormuz in the Persian Gulf to the Gulf of Aden. Apart from military tactics, different domestically-built pieces of equipment were also tested in the drill.
The Islamic Republic has repeatedly assured other nations, especially neighbors, that its military might poses no threat to other countries, insisting that its defense doctrine is based on deterrence.