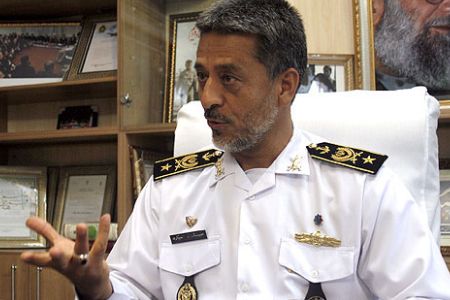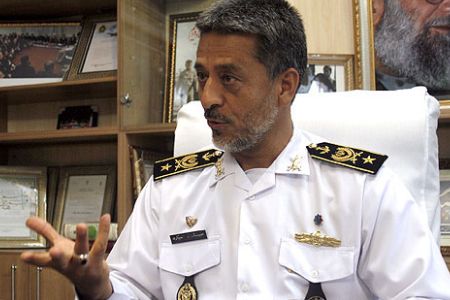 Senior Iranian naval commander Rear Admiral Habibollah Sayyari says the country's Navy ranks first in the Middle East in terms of equipment and manpower.
The Iranian Navy is present in the high seas to safeguard national interests while other regional countries are deprived of this privilege, Admiral Sayyari told Mehr News Agency.
He underlined the Navy enjoys 'surface and sub-surface' capability, and that the domestic production of more vessels will further boost the Navy's potential.
The top admiral underscored the Navy has fully developed its sub-surface capability, adding, "We previously lacked this capability and it was very important for us [to fully develop our sub-surface potential]."
When asked if foreign military presence in the region poses a threat to Iran, the rear admiral said, "Anyone can sail in the high seas" and the Iranian Navy is closely monitoring its waters so "they (enemies) will not find the opportunity to threaten us."