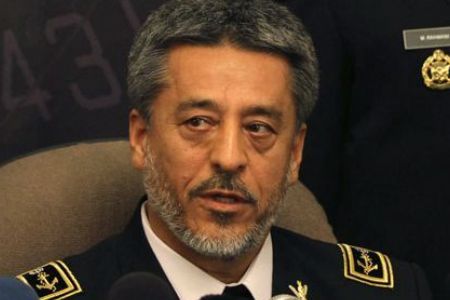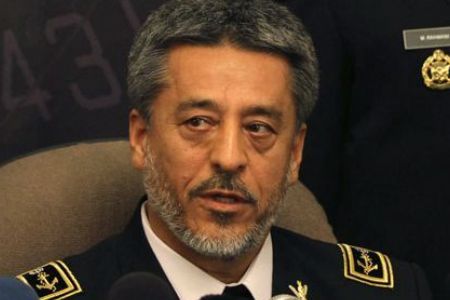 The commander of the Iranian Navy, Rear Admiral Habibollah Sayyari, says the country's naval forces are in full readiness to confront any threat against its maritime borders.
"Today, Iran's Navy enjoys full authority to counter possible acts of aggression and threats by enemies and has an influential presence," Sayyari was quoted by IRNA as saying in the northeastern Iranian city of Mashhad on Friday.
"Leader of Islamic Ummah and Oppressed People Imam Seyyed Ali Khamenei expects the Navy to be present in international waters at full strength and with full defense capabilities and to defend the country's resources and interests against possible threats by enemies," he added.
Iran has the best navy in the region in terms of developing and producing submarines and warships, he stated.
Since the victory of the Islamic Revolution in Iran in 1979, the country has embarked on a campaign for self-sufficiency in the defense industry and launched numerous military projects.
Sayyari added, "Over the past three years, 16 fleets of the Iranian Navy were dispatched to international waters of the northern Indian Ocean, the Red Sea, and the Mediterranean, and Iran's presence in the open seas has inspired regional countries."
He went on to say that Iran is a peace-seeking nation and does not encroach on the interests of other nations, but "we will be present in international waters to guarantee security wherever the need may arise."