Iran
Technology
Iran Navy successfully test-fires latest version of Ra'd missile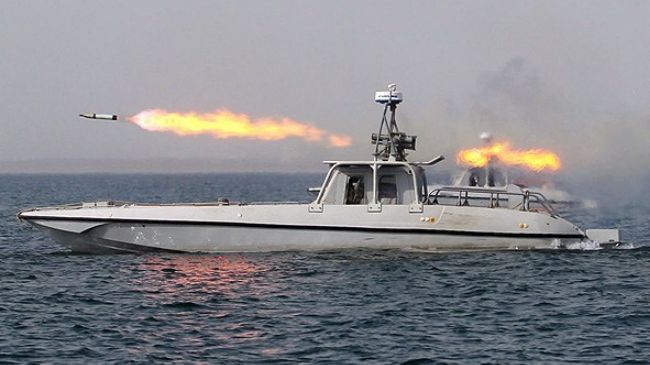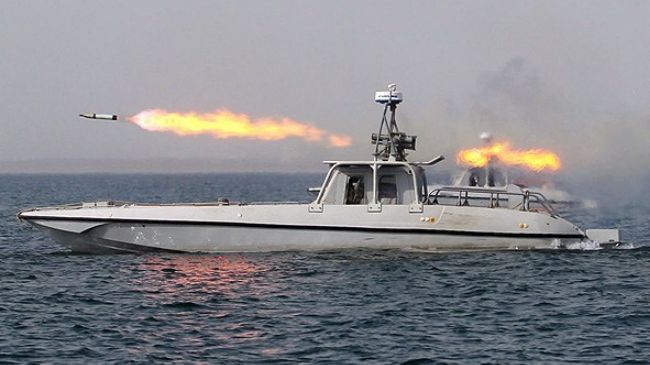 Iranian Navy forces have successfully test-fired the latest version of the indigenous surface-to-air missile Ra'd (Thunder) during the Velayat 91 maneuvers.
Rear Admiral Amir Rastegari, the spokesman for the drill, said on Monday that the latest version of the surface-to-air missile was test-fired on the fourth day of the naval drill.
Rastegari added that Ra'd had been modified by Iranian Navy experts and installed on warships.
The Iranian Navy also successfully launched its indigenous short-range cruise missile dubbed Nasr (Victory) on the fourth day of the major military exercises.
According to Iran's Defense Minister Ahmad Vahidi, Nasr cruise missile, which can destroy vessels of up to 3,000 tons, can be launched from both inland bases and offshore military vessels.
New features will be added to the missile in the near future so that it can also be launched from helicopters and submarines, Vahidi added.
Iran's Navy launched six-day naval maneuvers on December 28 in order to display the country's capabilities in defending its maritime borders.
"The specialized maritime maneuver, codenamed Velayat 91, will be held east of the Strait of Hormuz in the Sea of Oman and north of the Indian Ocean as far as the 18th parallel north," Iran's Navy Commander Rear Admiral Habibollah Sayyari said earlier.
Iran's Navy successfully test-fired its first indigenous medium-range anti-radar missile, Mehrab (Altar), during the massive 10-day Velayat 90 naval exercises in December 2011.
Over the past few years, Iran has held several military drills to enhance the defensive capabilities of its armed forces and to test modern military tactics and equipment.
The Islamic Republic has repeatedly assured other nations, especially its neighbors, that its military might poses no threat to other countries, insisting that its defense doctrine is based on deterrence.