Iran
Technology
Iran needs to change cyber infrastructure for more country's passive defense capabilities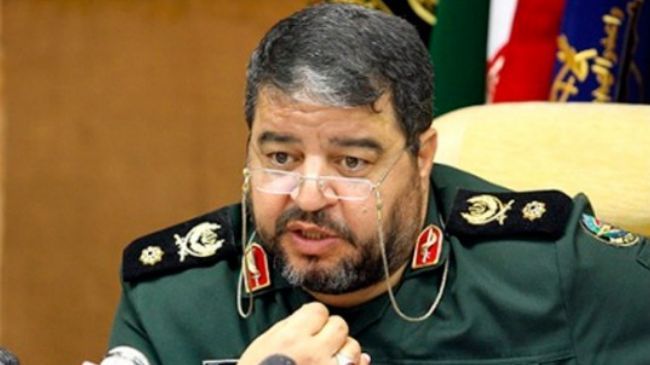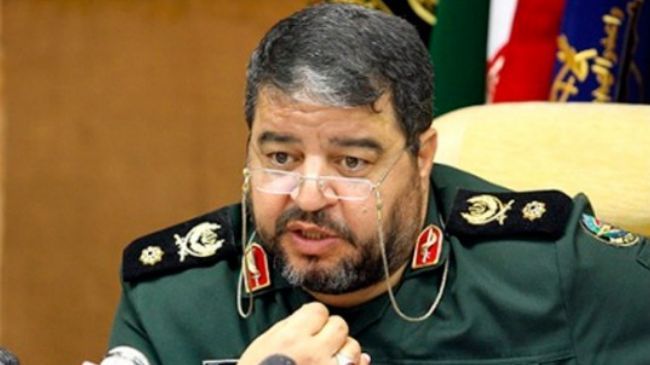 Head of Iran's Passive Defense Organization says the Islamic Republic must make fundamental changes in its cyber infrastructure to increase the country's passive defense capabilities.
Brigadier General Gholam-Reza Jalali said on Monday that Iran is "under threat" from its enemies in three important areas of "military, economy and cyberspace."
Iran's passive defense has an active and important role in the face of these threats, Jalali added.
The Iranian general also pointed to the all-out economic and cyber war launched by the United States against the Islamic Republic, highlighting the importance of fundamental changes in Iran's cyber infrastructure.
Iran has been the target of several cyber attacks over the past few years.
In June, the New York Times reported that US President Barack Obama had secretly ordered a cyber attack with the Stuxnet computer virus against Iran to sabotage the country's nuclear energy program.
A report published by the Washington Post also in June said that the United States and the Israeli regime had jointly created the computer virus Flame — a Stuxnet-like espionage malware — to spy on Iran.
In response to such attacks, Iran launched a cyber defense headquarters tasked with preventing computer worms from breaking into or stealing data from the country's maximum security networks, including nuclear facilities, power plants, data centers, and banks.