Iran
Iran; new Silk Road, opportunities ahead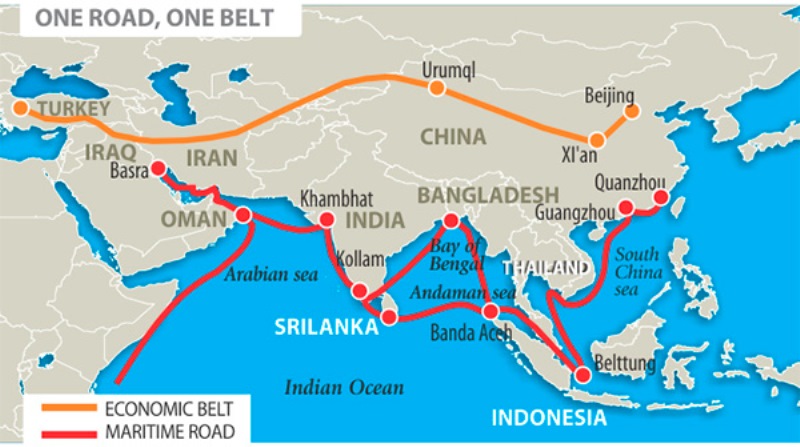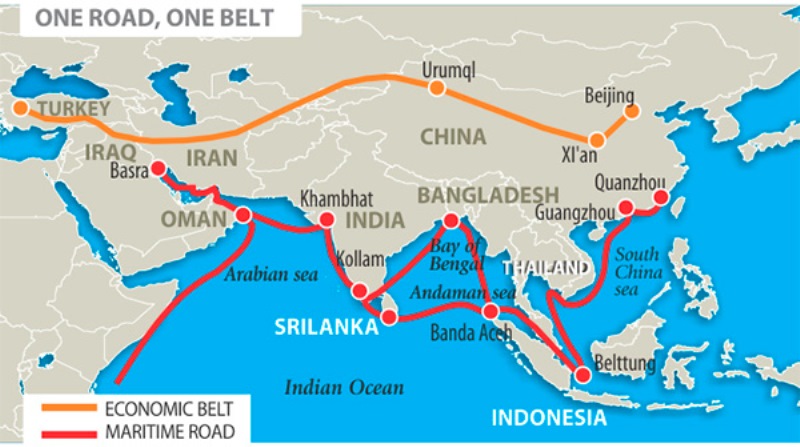 Restoration of the Silk Road, away from political games, tends to be an initiative for fostering multilateral convergence in the region aimed at promoting infrastructural economic boom.
Experts believe that the One Belt and One Road Initiative, proposed by Chinese President Xi Jinping, could well serve as a source of global landmark developments.
Perhaps the biggest infrastructure project the world has ever seen, the project that is expected to include at least 100 countries and international organizations, will bring forth economic boom all along the way.
The Islamic Republic of Iran, as a nation lying along the ancient Silk Road, can rely on its unique international advantages as well as regional geopolitical position to join in the project to build the new global route and potentially use the opportunity to extend its influence and sphere of power even beyond regional borders.
Iran, as an influential power in the Middle East, maintains land and sea borders with Central Asian nations and Caucasia to the north, while it has access to the Indian Ocean and high seas via the strategic waterway of the Persian Gulf to the south, not to mention the long borders it has with neighbors to the east and west.
More, as a resourceful country, Iran can play the significant role of a main component of the new Silk Road international corridor.
Sure enough, Iran's participation in the project is expected to secure the country a bright future. But by just lying along the international route, Iran cannot be sure to take the most advantage from the infrastructural project. The country should try to recognize its strengths and weaknesses as well as the opportunities it has and challenges it should address.
In other words, in order to exploit the massive politico-economic potentials of such an international corridor, Iran needs to devise long-term vision plans.
Too, the country needs to develop its economic infrastructures, strengthen its security, remove obstacles on the way towards attracting further foreign investments and use all in its capacity to compete with other countries on the global economic scene.
The urgency of such an approach by the country is going to be more important when we see anti Iran policies adopted by global powers as well as some regional countries, all aimed at undermining its global position and restricting Iran's sphere of influence in the region.
The new Silk Road seeks to promote sustainable economic, political, cultural and social developments in the countries through creating convergence among them.
It can be promising for Iran, too.