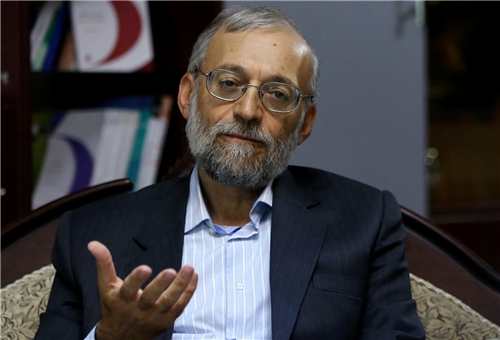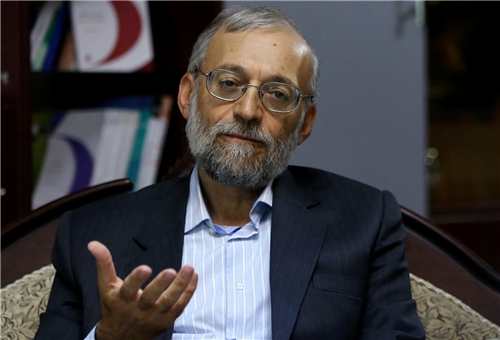 Senior Iranian and Norwegian officials, in a meeting in Tehran on Tuesday, underlined the need for the further expansion of mutual cooperation between the two countries in human rights affairs.
During the meeting in the Iranian capital today, Secretary of Iran's human rights Council Mohammad Javad Larijani and Norwegian Ambassador to Iran Jens Petter Kjemprud explored avenues for reinvigorating and bolstering bilateral relations in different areas, specially in human rights arenas.
Larijani welcomed boosting Iran's human rights cooperation with Norway, and said, "The Islamic Republic of Iran has always wanted and wants interaction and broadening cooperation with the world countries in all areas and as long as mutual respect and dialogue with respect among (different) parties is the principle, we will support such interaction."
The Norwegian envoy, for his part, called for enhancement of mutual cooperation with Iran, and said, "Iran and Norway have had constructive human rights and judicial talks."
"These interactions will result in boosting bilateral ties and a the two sides' better understanding of each other," Kjemprud said.
In May, Iranian and Norwegian officials in a meeting in Tehran conferred on ways to further develop relations and interactions between the two countries on women issues.
"In a meeting we had with the Norwegian ambassador to Iran, we underlined that they should become familiar with the situation of women in Iran and become aware that Iranian women are active in all fields and Hijab (veil) has created no obstacles and limitations for her," Iranian President's Advisor for Women and Family Affairs Maryam Mojtahedzadeh told FNA at the time.
She said that the Norwegian envoy welcomed her remarks at the meeting, and expressed interest in the expansion and improvement of interactions between the two countries.
Iranian and Norwegian officials have in recent years boosted their efforts to further expand relations between the two countries in different fields.
Iranian and Norwegian universities signed a Memorandum of Understanding (MoU) in November 2011 to provide the needed financial support for a research project on the Persian Gulf.
"The MoU is actually a research project on the Persian Gulf subject which will be financed by the Persian Gulf research department of Oslo University," Alireza Jalilifar, a member of the science board of Iran's Shahid Chamran University, said at the time.
http://english.farsnews.com/newstext.aspx?nn=13920905000705