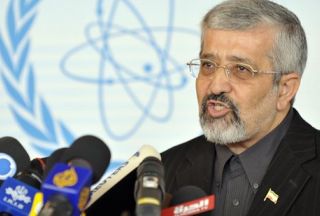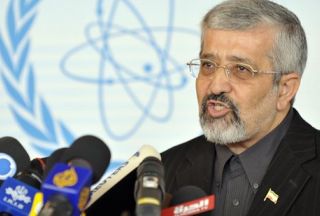 Iran's envoy to the IAEA says Iran will continue its cooperation with the agency but stressed Tehran will not compromise on its nuclear rights.
Iran's interaction with the International Atomic Energy Agency is based on principles according to which we will not compromise on our nuclear rights as stipulated in the agency's statute and Nuclear Non-Proliferation Treaty (NPT), Ali Asghar Soltanieh said on Monday.
"[These principles] also include cooperation with the agency according to the Islamic Republic's obligations to the NPT and Safeguards Agreement," IRNA quoted Soltanieh as saying.
Soltanieh said that it is expected from the IAEA to appreciate the "honest cooperation" of Iran.
"Considering that after years of inspection the agency has not found any evidence implying diversion of nuclear material in Iran, it is time a new chapter in the interactions of the IAEA with Iran is opened."
In this way, Iran and other member-states of Non-Aligned Movement's (NAM) trust in the IAEA secretariat and inspection mechanisms will increase, he added.
"The agency should emphasize more than before on nuclear cooperation which is the main reason of its establishment and existence," Soltanieh concluded.