Iran
Middle East
Iran not seeking nukes but has right to access peaceful nuclear tech: Rouhani
President Hassan Rouhani has reiterated that Iran does not seek to develop nuclear weapons or a secretive nuclear program, but reserves the right to use peaceful nuclear technologies.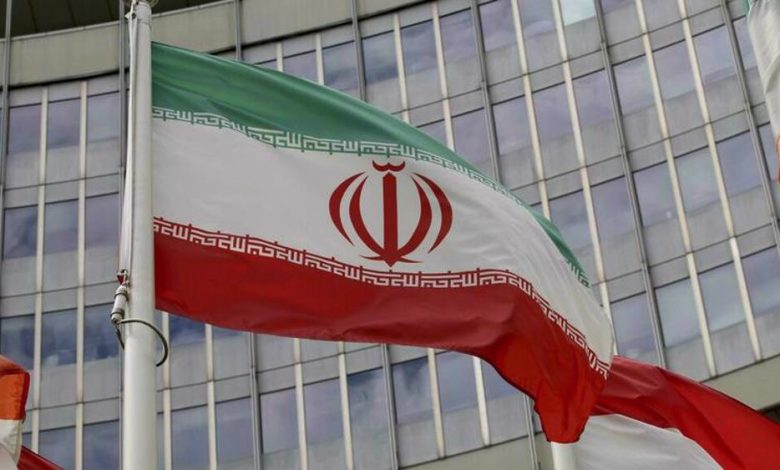 Speaking at a cabinet meeting in Tehran on Wednesday, Rouhani said Iran is a member of the Non-Proliferation Treaty (NPT) and has been implementing the Safeguards Agreement with the International Atomic Energy Agency (IAEA).
"As we have repeatedly said, there is no place for weapons of mass destruction (WMDs), including nuclear weapons, in the country's defense program, and this is the definitive view of the Islamic establishment," he added.
The remarks came ahead of Iran's new steps away from the 2015 nuclear deal, officially known as the Joint Comprehensive Plan of Action (JCPOA), in response to the US's withdrawal and the other parties' non-compliance with the accord.
Tehran is expected to cease the voluntary implementation of the Additional Protocol to the NPT Safeguards Agreement, which allows the IAEA to carry out short-notice inspections at non-declared locations.
The measure is required under the Strategic Action Plan to Counter Sanctions, a law passed last December by the Iranian Parliament (Majlis).
"The Islamic Republic does not want to have or store nuclear weapons and, above all, it never wants to use nuclear weapons," Rouhani said. "The common view has always been that we will not seek nuclear weapons, but rather seek peaceful nuclear technology, which is our right."
Iran showed to the world the peaceful nature of its nuclear program by signing the JCPOA with six world states — namely the US, Germany, France, Britain, Russia and China — in 2015. The nuclear deal was also ratified in the form of a UN Security Council Resolution 2231.
However, Washington's exit in May 2018 and the subsequent re-imposition of unilateral sanctions against Tehran left the future of the historic agreement in limbo.
Tehran remained fully compliant with the JCPOA for an entire year, waiting for the co-signatories to fulfill their end of the bargain by offsetting the impacts of Washington's bans on the Iranian economy.
As the European parties failed to do so, Tehran moved in May 2019 to suspend its JCPOA commitments under Articles 26 and 36 of the deal covering Tehran's legal rights.
The Iranian chief executive stressed that Iran has never been and will never be seeking to develop a secretive nuclear program.
"Whether the United States, Europe and the United Nations like it or not, if the whole world tells us that it is very good for Iran to have a nuclear weapon, our opinion will not change. Our view is the one announced by Leader [of the Islamic Revolution Ayatollah Seyyed Ali Khamenei] in a fatwa, and it is the same promise we made by signing the NPT and the Safeguards Agreement," he added, referring to Ayatollah Khamenei's religious decree that bans the production, possession and stockpiling of nuclear weapons and other WMDs.
"The Islamic Republic has always shown that if it signs and accepts any treaty and agreement, it will stand by it to the end, and that is the case with the nuclear issue."