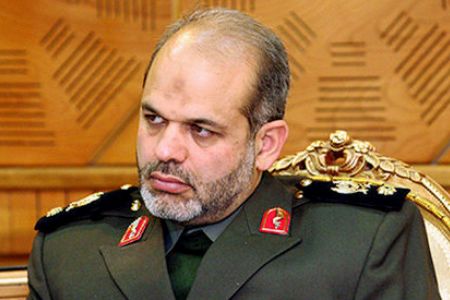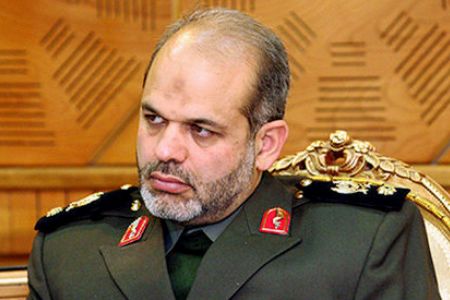 Iranian Defense Minister Brigadier General Ahmad Vahidi says the country has no intention to purchase Russian-made S-300 anti-aircraft missiles from a third party.
"Currently there is no such plan on the agenda of the defense ministry," Vahidi said on Wednesday, read a statement on Iran's Defense Ministry website.
The statement came after Russian media reports speculated the possible sale of the missile defense system to Iran by Venezuela or China.
Russia reportedly decided to sell the missile system to Venezuela following Venezuelan President Hugo Chavez's visit to Russia on October 16.
Igor Korotchenko, head of a Moscow-based think tank on the international arms trade, told RIA Novosti that the S-300 system, which was originally supposed to be shipped to Iran, may be delivered to Venezuela instead.
After continuous delays and mixed signals regarding the delivery of the sophisticated S-300 missile system to Iran, Russian President Dmitry Medvedev issued a decree last Wednesday prohibiting the delivery of the missile system to Tehran.
Russia was required to provide Iran with at least five S-300 air-defense systems under a contract signed between the two countries in 2005.
Russia argued that the ban was justified under the UN Resolution 1929 against the Islamic Republic.
On June 9, the UN Security Council (UNSC) imposed fresh US-engineered sanctions against Iran over allegations that Tehran's nuclear program may include a hidden military application.
Iranian officials criticized Russia over the ban. Foreign Ministry Spokesman Ramin Mehmanparast warned Russia that siding with the US against Iran will harm Moscow's long-term interests.