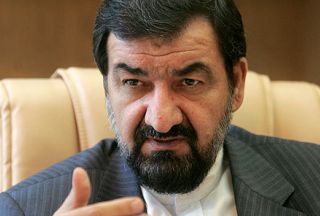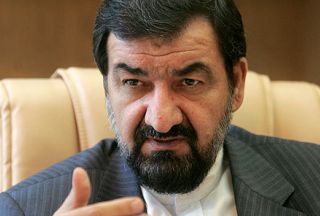 Secretary of Iran's Expediency Council Mohsen Rezaei plays down sanctions against the country, saying Tehran "has turned into an international power."
Iran has the potential to easily overcome sanctions, Rezaei said on Sunday.
"Threats and sanctions against Iran have led to the awareness of the Iranian nation," IRNA quoted him as saying.
The US and its Western allies aggression against Iran was launched in three phases following the victory of the Islamic Revolution in Iran in 1979, Rezaei pointed out.
He said the US first tried to defeat Iran militarily through the1980-1988 Iraqi-imposed war on the country. Having failed in the military phase, Washington then took economic and cultural measures against Iran, he said.
"The US then attempted to keep the Islamic Revolution within the borders [of the Islamic Republic of Iran] — which also failed because the message of the Revolution had been conveyed to other countries," the former commander of the Islamic Revolution Guards Corps said.
After the victory of the Islamic Revolution, the Islamic awareness was revived in Palestine and Lebanon and the US failed to prevent Iran from playing a leading role in the international arena, Rezaei said.
He denounced as a "big mistake" the West's latest move to impose further sanctions against Iran, saying despite sanctions and threats, Iran will conquer "the highest peaks."