Iran
Iran nuclear plan test of West honesty: Dehqani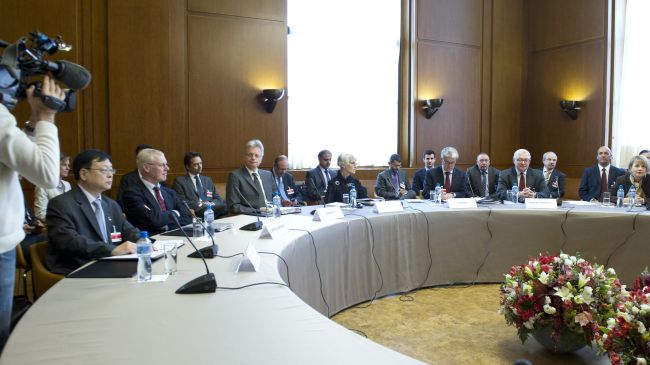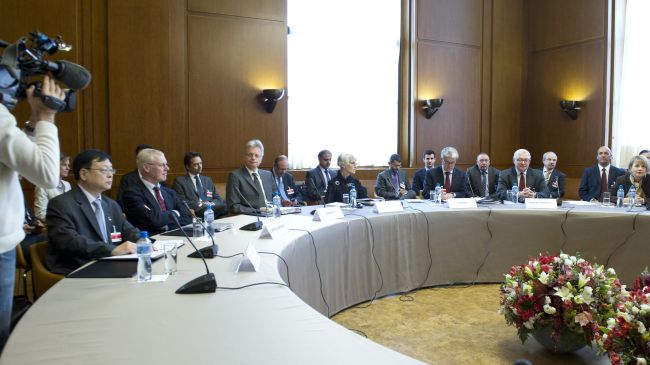 A top Iranian diplomat says Tehran's proposal tabled in the latest nuclear talks between Iran and the six world powers in Geneva provides them with an "opportunity" to prove their sincerity.
"The proposal presented by Iranian Foreign Minister [Mohammad Javad Zarif] in the Geneva meeting is a cohesive package [aimed] to advance the talks and the other sides must, therefore, prove their honesty in finding a solution to the [nuclear] issue by seizing this opportunity," Iran Deputy Permanent Representative to the UN Gholam-Hossein Dehqani said on Wednesday.
Tehran and the five permanent members of the UN Security Council – the United States, China, Russia, France and Britain – plus Germany held two days of negotiations over Iran's nuclear energy program behind closed doors in the Swiss city of Geneva on October 15-16.
During the first session of the discussions, the Iranian foreign minister presented the Islamic Republic's new proposed package titled "Closing an Unnecessary Crisis, Opening New Horizons" to the participants.
Dehqani went on to say, "Iran entered the Geneva talks with full honesty while expecting to allay the concerns of the other parties through a serious, phased and fruitful negotiation process."
In return, the Islamic Republic expects the six world powers to recognize its right to peaceful nuclear activities and to lift all the unilateral and multilateral sanctions imposed against the country, said the Iranian diplomat.
He also described Israel as the only regime in the Middle East which is opposed to the nuclear talks between Iran and the six powers, saying that Tel Aviv spares no effort to defeat the negotiations.
The Israeli regime, which is believed to be the sole possessor of nuclear weapons in the region with 200-400 warheads, has repeatedly warned against easing pressures against Iran over its nuclear energy program.