Iran
Iran nuclear talks complicated, progress slow: Senior negotiator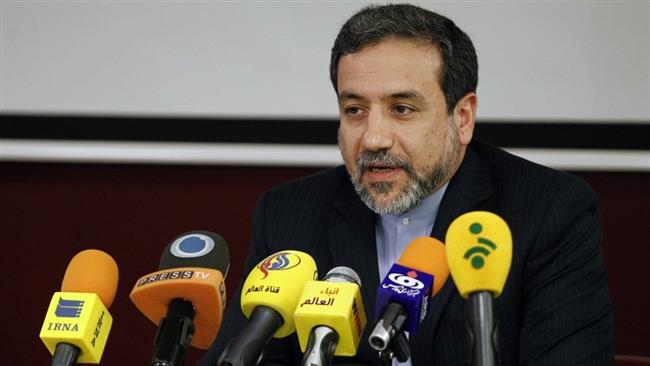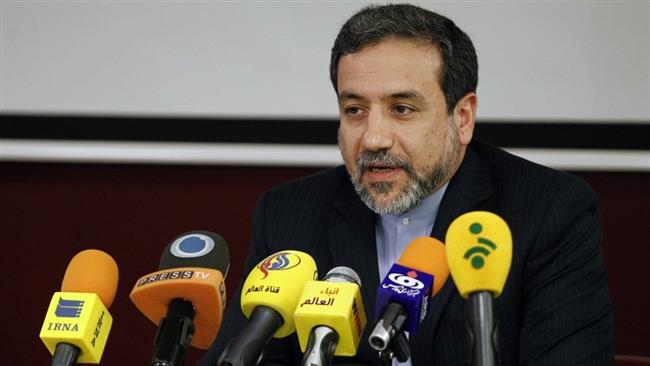 A senior Iranian nuclear negotiator says talks on drafting the text of a final deal over Tehran's nuclear program are tough and proceeding very slowly.
"It is a tough and complicated task, and it is moving forward very slowly. It has its own sensitivities and complications but we are still working [on it]," Abbas Araqchi told reporters before leaving the Austrian capital, Vienna, for Tehran on Saturday.
The Iranian official made the remarks at the end of the latest round of deputy-level talks aimed at bridging differences over a final text of a comprehensive deal on Tehran's nuclear program.
Araqchi, who serves as the Iranian deputy foreign minister for legal and international affairs, said mistrust still runs deep on both sides.
He said that any measures that the two sides take under a possible final deal would be reversible in case of a potential violation of a final agreement.
Negotiators from Iran and the P5+1 group of countries – the United States, Britain, France, China and Russia plus Germany – are seeking to finalize a comprehensive deal on Tehran's nuclear program by July 30.
Araqchi said a final nuclear deal will consist of a main text and up to five annexes.
According to the Iranian official, the annexes will be on sanctions, technical issues, peaceful nuclear cooperation between Iran and other countries, establishment of a joint commission to address certain issues, and a plan that will specify the time period during which the two sides will implement the agreement.
Iran and its negotiating partners have been working on the text of a final deal since they reached a mutual understanding on key parameters in a final deal in the Swiss city of Lausanne on April 2.