Iran
Iran Nuclear Talks To Resume Next Week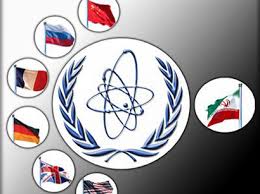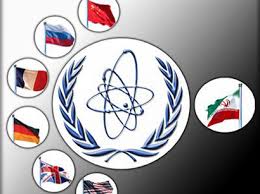 Iran nuclear talks will resume next week, the US State Department said Friday, with US Secretary of State John Kerry due to discuss progress with European counterparts Saturday somewhere in Europe, AFP reports.
U.S. Secretary of State John Kerry will meet his British, German and French counterparts on Saturday to discuss his week-long negotiations with Iran nuclear programme, a U.S. spokeswoman said on Friday.
Spokeswoman Marie Harf said the nuclear talks with Iran would resume next week. The venue for Kerry's meeting with the Europeans was still being worked out, Harf added, Reuters reports.
Separately, Iran's Deputy Foreign Minister Abbas Araqchi said Tehran's talks with the six major powers would resume on Wednesday, according to Iran's ISNA news agency.