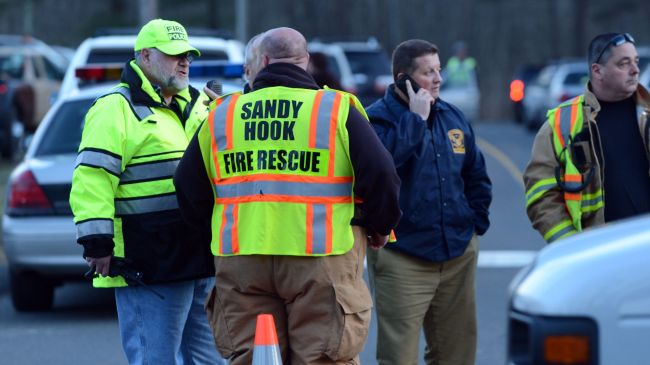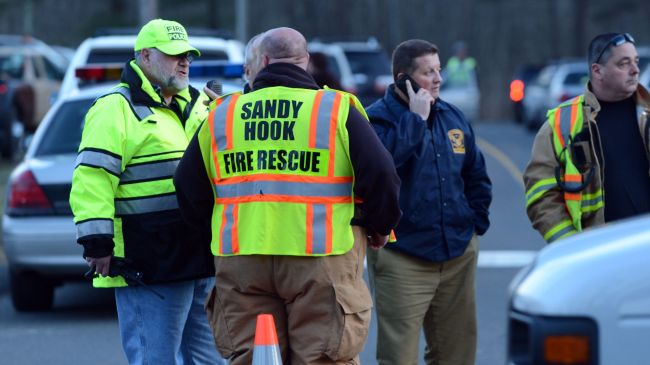 Iran's Foreign Ministry Spokesman Ramin Mehmanparast has expressed condolences over a shooting rampage at an elementary school in the town of Newtown in the US state of Connecticut that left 27 people, including 20 children, dead.
Mehmanparast on Saturday offered sympathy to the families of the victims of the "tragic incident" and censured the killing of innocent people and both state and non-state terrorism.
He called on the American community to participate in a movement to fight against warmongering and the massacre of innocent people by armed individuals across the world.
"There is no difference between children and teenagers who fall victim to armed actions in Gaza or the US, Afghanistan or Pakistan, Iraq or Syria in human aspects. Everyone should attempt to establish peace, security and tranquility for all the people across the world," Mehmanparast said.
Twenty students and six adults were fatally shot by a gunman – who later killed himself – at the Sandy Hook Elementary School in Newtown on Friday.
Sandy Hook Elementary School has more than 600 students in classes from kindergarten to 4th grade.
Newtown is in northern Fairfield County, about 45 miles southwest of Hartford and 80 miles northeast of the New York City.
US President Barack Obama on Friday promised "meaningful" action to prevent major gun tragedies, saying, "The majority of those who died today were children, beautiful little kids between the ages of five and ten years old."
"We are going to have to come together and take meaningful action to prevent more tragedies like this regardless of the politics," Obama added.