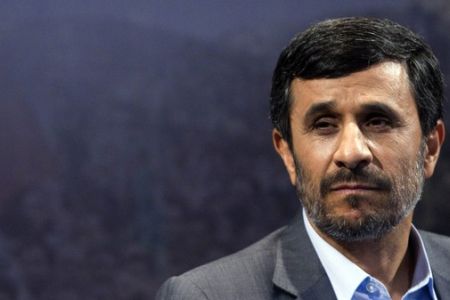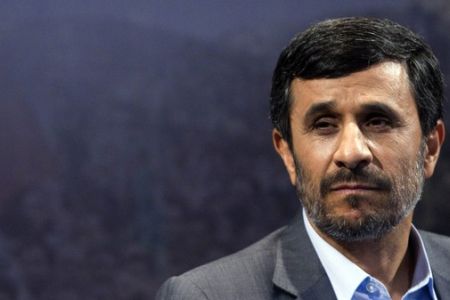 Iranian President Mahmoud Ahmadinejad has extended his deep condolences to the Pakistani government over Wednesday's plane crash in Pakistan that killed 152 people.
In a message to his Pakistani counterpart Asif Ali Zardari on Thursday, the Iranian chief executive expressed deep grief to the Pakistani government and nation over the tragic event.
President Ahmadinejad expressed sympathy for the bereaved families of those killed in the plane crash.
Airbus A321 with 146 passengers and six crew members on board crashed into the Margalla Hills near the Pakistani capital, Islamabad, on Wednesday.
The plane took off from Karachi, Pakistan's largest city and financial capital at 7:45 a.m. (0245 GMT) and had been preparing to land in Islamabad when it crashed.
Pakistan is observing a day of national mourning on Thursday over the worst aviation disaster in the history of the country.