Turkey
Iran offers condolences to Turkish People on mine blast casualties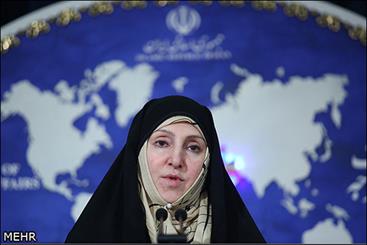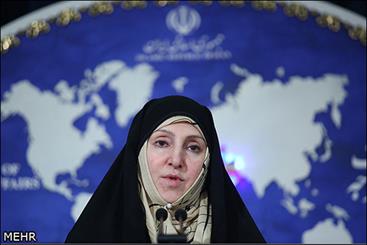 Iran's FM spokeswoman has offered condolences to Turkey on the death of miners during a blast in Manisa in west of the country.
Marzieh Afkham expressed sympathy with the families of victims of a blast in a coal mine in Manisa and offered condolences to Turkish government and people, and announced Iran's willing to any humanitarian and rescue aids.
Scenes of grief and heartbreak played out at a Turkish mine Wednesday after an explosion and fire killed more than 200 workers and trapped hundreds of others more than a mile under the earth's surface, NBC News reported.