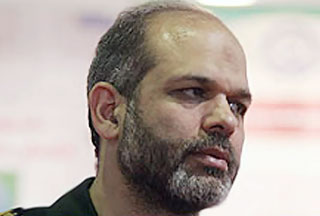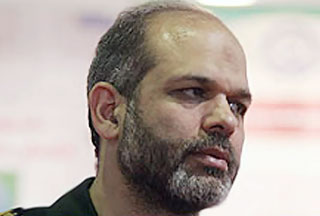 Iran's Defense Minister Brigadier General Ahmad Vahidi calls for the collective cooperation of regional states to manage the crises threatening regional security.
"Expanding defense ties between regional states will greatly help avert and manage the crises and dangers that threaten the region," Brig. Gen. Vahidi said in a meeting with his Armenian counterpart Seyran Ohanian on Saturday.
Stressing that regional unity would bring lasting security to the region, Vahidi said, "It is important to use the capacities of regional states to resolve disputes and conflicts."
The Iranian minister named terrorism, organized crimes, illegal entries, drug trafficking and intervention by extra-regional forces as factors contributing to insecurity in the region, adding that the cooperation of regional states is necessary for confronting these sources of insecurity.
Vahidi said creating a secure environment in the region would only be possible through developing and strengthening all-out ties, and "the Islamic Republic of Iran has mobilized all its capacities for the realization of this goal."