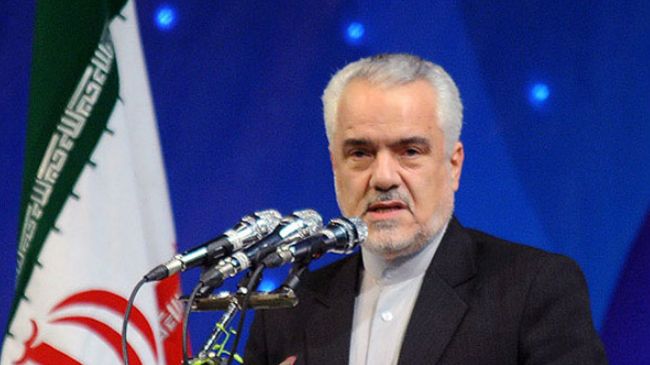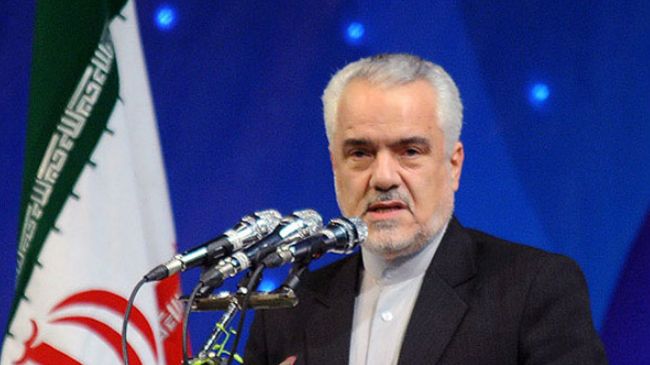 The Iranian First Vice President Mohammad-Reza Rahimi has declared the readiness of the Islamic Republic to help Libya rebuild its economic infrastructure.
In a message on Monday, Rahimi congratulated Ali Zidan on his election as the Libyan prime minister and announced Tehran's readiness to transfer its experiences to the North African country.
Rahimi further expressed hope that a new era of political life and national sovereignty would begin in Libya.
On Sunday, Libyan General National Congress (GNC) elected Zidan, one of the long-time opponents of slain dictator Muammar Gaddafi, as the country's new prime minister.
Zidan's election came a week after the GNC dismissed Mustafa Abushagur as premier following the rejection of his second proposed cabinet line-up to form a "crisis government."
Libyans rose up against Gaddafi in February 2011 and deposed him in August 2011. He ruled for more than four decades without a legislature.
The country's first peaceful transition of power in decades took place in an official ceremony in Tripoli on August 8 when the assembly took over from Libya's National Transitional Council almost a year after the revolution that toppled Gaddafi.