Iran
Iran official: First Airbus deliveries in July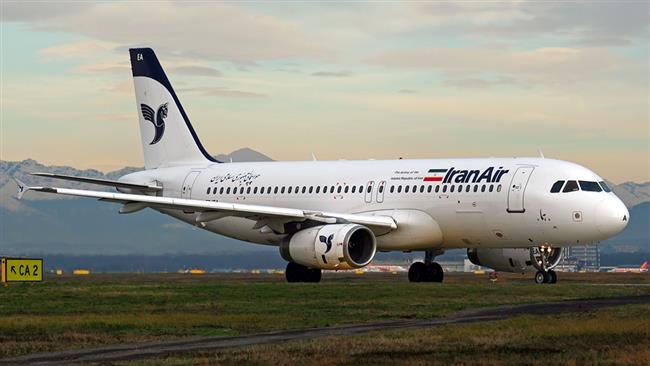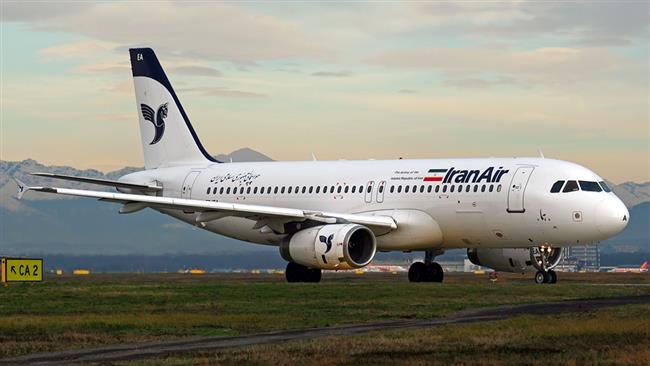 Airbus's first deliveries to flag carrier Iran Air are due as early as July, an Iranian official has said, after a minister announced a deal for purchase of 114 jets from the European company.
Minister of Transportation Abbas Akhoundi made the announcement on Saturday which coincided with the official lifting of sanctions, putting an end to decades of economic embargo, including sales of aircraft and their parts to Iran.
Another official, quoted by Bloomberg, said the deal includes a mix of new and used jets from the A320 family and the out-of-production A340s to feed domestic demand at 50 airports in the country of 80 million.
Iran Air is also interested in wide-body planes including A350s and A380 double-decker to add destinations in the US, Canada, Australia and Europe to its network, the official said on the condition of anonymity because the details were private.
Airbus makes up about 50% of Iran's current aviation fleet.
Furthermore, Iran is considering to buy narrow-body 737s for domestic flights and two-aisle 777s for long-haul routes from US aircraft maker Boeing, the official reportedly said.
The country is also looking to purchase smaller planes from Canada's Bombardier and Brazil's Embraer, the official added.
On Friday, US President Barack Obama lifted a ban on exports of civilian passenger aircraft to Iran and imports of Iranian carpets and pistachio.
Iran has a potential order list for 500 commercial planes to renovate its aging fleet. According to Minister Akhoundi, Iran's current civil aviation fleet consists of 248 aircraft with an average age of 20 years, of which 100 are in storage.
The country will need to buy 500 commercial jets of various models at a cost of $50 billion and has been talking to both Airbus and Boeing to acquire aircraft under lease or sale/leaseback deals, he has said before.
"Since there is no such money in existence in Iran, we have to go after the leaseback method," the Tasnim news agency quoted him as saying last November.
"If we try to buy new aircraft, we will need 400 jets to develop our long- and medium-haul fleet and at least 100 planes for use in our local airports which will cost $50 billion with a rule of thumb," Akhoundi said.