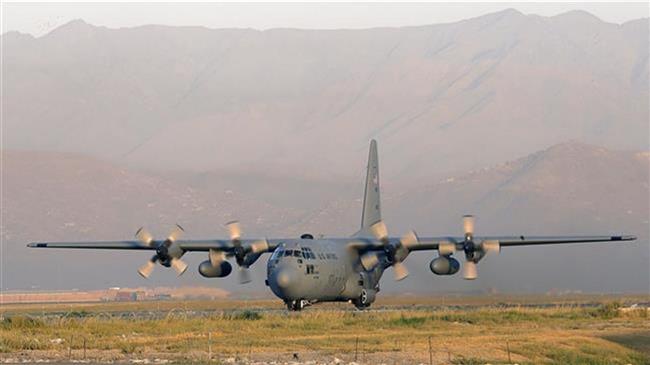 A high-ranking Iranian official says the production of narcotic drugs has seen a fifty-fold increase over a span of 17 years in Afghanistan, adding that American planes as well as those belonging to the US-led military alliance and NATO are engaged in transporting illicit drugs in the war-torn country.
Eskandar Momeni, director general of Iran Drug Control Headquarters, made the announcement during a video conference attended by the deputies, general secretaries and secretaries of the provincial anti-drug coordination councils in the capital, Tehran, on Monday.
"In the year 2000, the total production of narcotics in Afghanistan stood at about 200 tons, which rose to over 9,000 tons in 2017, an increase of about 50 times," Momeni was quoted by ISNA news agency as saying.
"Based on reliable information, planes operated by the NATO and the United States transport these illicit drugs in our neighboring country," the official added.
The Iranian official said necessary measures have been taken to fight drug smuggling over the past four decades, but it seems we have further miles to go in this regard.