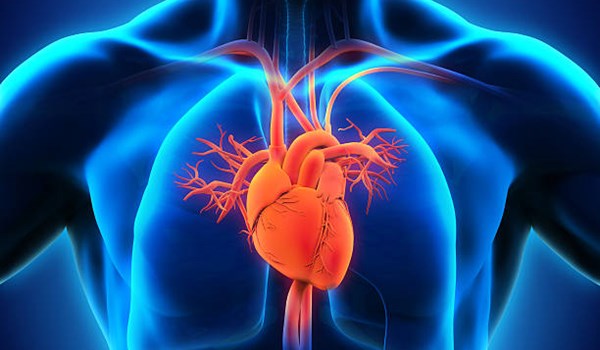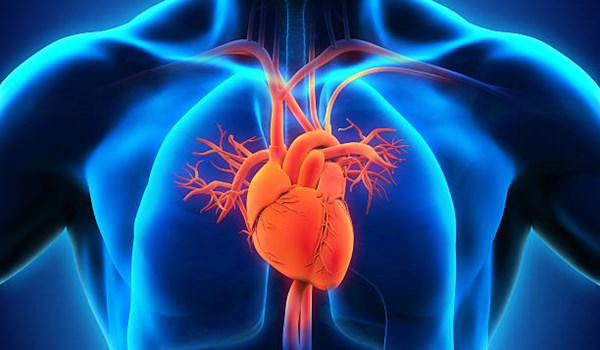 The executive secretary of the ongoing International Iran-Europe CTO-Caspian Meeting in Mashhad city in Northeastern Iran underscored that the US sanctions have not left any negative impacts on the country's scientific growth.
"We have succeeded in holding this important congress with the participation of foreign and prominent guests despite sanctions," Behzad Alizadeh told reporters on Thursday.
"While many countries are trying to sanction Iran, holding such congresses and presence of foreign guests indicate that the sanctions have been ineffective on the country's scientific growth," he added.
Mashhad city in Khorassan Razavi province is hosting the 2nd International Congress of Iranian and European Heart Physicians for 3 days.
Dr. Fereydoun Nouhi, the director of the Iranian Cardiology Association, announced in a press conference at the central office of Astan Quds Razavi in Tehran earlier that "the 2nd Iran-Europe CTO-Caspian Meeting will be held at Razavi Hospital, a subsidiary of Astan Quds Razavi, in two very important areas of congenital, structural and valve diseases, as well as chronic obstruction of the vessels on December 5 to 8".
He stated that the main cause of death in Iran is cardiovascular diseases, adding, "Congenital heart diseases and healthcare in this area, which is recently undertaken by Iranian experienced physicians through non-surgical procedures, is the main subject of the reports and lectures of Caspian International Congress. In fact, the activities now underway at the congress have already been done through surgery and now through the skin as a semi-invasive or nonsurgical invasive procedure."
"The importance of this congress is its educational aspects for young Iranian cardiologists, since prominent professors from more than twenty countries of the world along with experienced Iranian professors will participate in the congress and train the participants live," Dr. Nouhi said.
He underlined that more than 600 individuals have registered to attend the congress, saying, "Lateral symposia on devices such as cardiovascular nursing, heart diseases and specific imaging of the embryonic heart, each of which alone necessitate major congresses, will be discussed in this 4-day scientific program under those two main topics that we hope will be applicable to all participants."