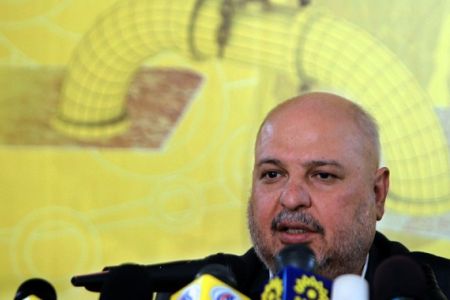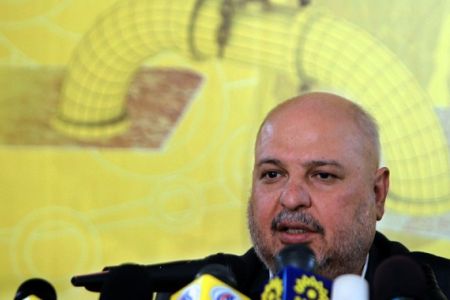 Iranian Oil Minister Massoud Mirkazemi will head for Beijing on Wednesday to discuss with Chinese officials new investments in Iran's energy sector.
Some Chinese companies plan to participate in financing a number of refinery development projects in Iran, said Deputy Oil Minister Ali-Reza Zeighami, who arrived in China on Friday.
He added that Iran gas already signed an agreement between the Iranian Oil Refining and Distribution Company and these firms.
According to the Oil Ministry's website, SHANA, Iran and China have jointly invested up to $15 billion for developing Iranian oil and gas fields, including Masjed Soleiman, North and South Azadegan and South Pars.
Chinese companies have been expanding their presence in Iran's oil refinery sector.
Last year, China's Sinopec signed a memorandum of understanding with the National Iranian Oil Refining and Distribution Company to invest $6.5 billion for building oil refineries in Iran.
Iran, the world's fourth largest oil producer, plans to build seven new refineries with a total investment of $23 billion.