Iran
Iran oil minister woos foreign firms for investment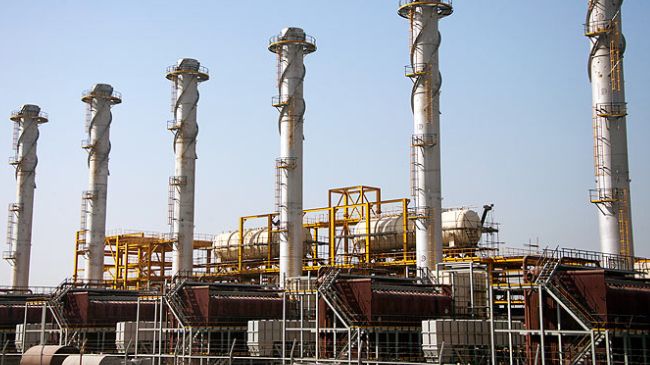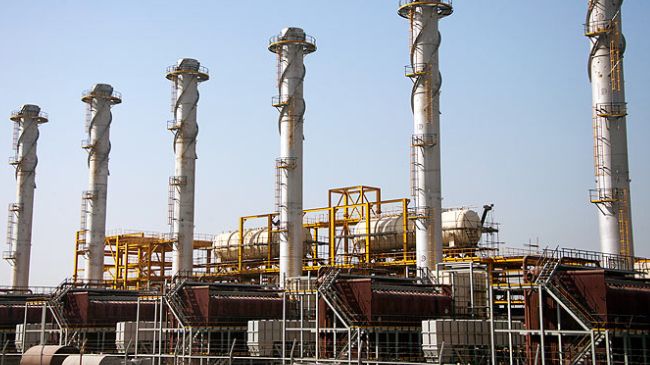 Iranian Oil Minister Bijan Namdar Zanganeh says the Islamic Republic gives priority to foreign companies that would negotiate to invest in the country's oil and natural gas sectors prior to a final deal between Tehran and six world powers.
"Iran will distinguish the countries according to their stance, whether they discuss with us before or after [a] final agreement," between Iran and the P5+1 group of world powers – Russia, China, France, Britain, the US and Germany over Tehran's nuclear energy program, Zanganeh said in an interview with the Japanese newspaper Yomiuri Shimbun.
He said many foreign firms are coming to Iran to seek business opportunities, expressing confidence about a final agreement with the six powers by the November 24 deadline and the concomitant removal of US-led anti-Iran sanction.
Iran will hold a briefing session for foreign companies in the British capital, London, on February 22-23 to announce new arrangements regarding Iran's oil and natural gas development contracts, said Zanganeh.
Zanganeh also said that the duration of contracts with foreign companies would be extended to "15-20 years" compared to the typical 10 years at present.
"I mean if production increases they will get more payments and if production decreases they will get less, that is why the contractor will do its best to produce the highest possible level of production during exploitation of the project," he added.
Iran needs to attract USD 150-200 billion in investment for its oil and gas sectors within the next 10 years, Zanganeh said.
He also invited Japanese companies to invest in Iran's oil and gas industry, saying, "We are ready for long-term cooperation with Japan."
Iran is in talks with the P5+1 to work out a final agreement aimed at ending the longstanding dispute over Tehran's civilian nuclear work before a November 24 deadline.
Last November, the two sides clinched an interim nuclear accord, which took effect on January 20 and expired six months later. However, they agreed to extend their talks until November 24, as they remained divided on a number of key issues.