Iran
Iran: Oil Ministry Pursuing Strategies of Resistance Economy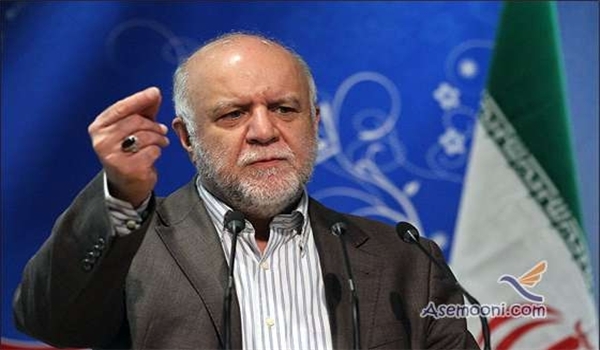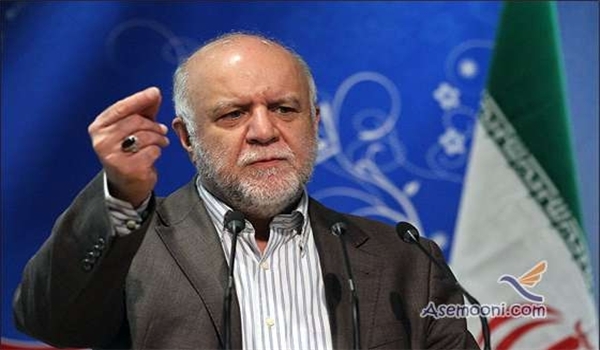 Iranian Oil Minister Bijan Namdar Zanganeh downplayed the US sanctions against Tehran, and underlined that his ministry is pursuing the principles of resistance economy to confront enemies' plots.
"The western countries, including the US, have sought to create problems for the country by imposing sanctions on the oil industry, but we are still moving towards our goals," Namdar Zanganeh said on Thursday.
He underlined that the resistance economy is the main strategy of the country, including the oil industry, saying, "The oil ministry is pursuing strategies of the resistance economy."
"The sanctions are cruel and illegal and we fulfill our duty for bypassing the sanctions," he added.
On Friday, Washington imposed sanctions on over 25 individuals and companies, including shipping firms, oil companies, airlines and six banks over alleged links with Iran.
The sanctions come as Iran and the six countries are in talks to reach a final agreement aimed at resolving the standoff over Tehran's civilian nuclear work.
The two sides signed a historic interim deal in the Swiss city of Geneva in November 2013. The agreement entered into force on January 20 and expired six months later. In July, Iran and the six countries agreed to extend their negotiations until November 24 in a bid to work out a final accord.
The next round of talks between Iran and the six countries will be held in New York in September.