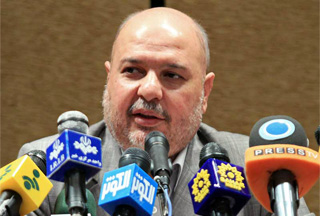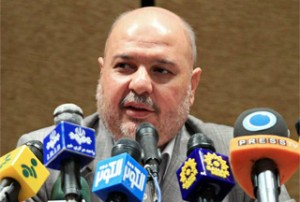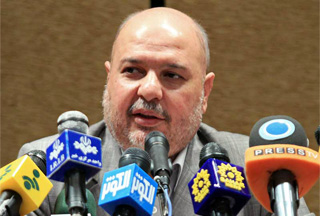 Iran's Oil Minister says US-led sanctions against Iran have failed as the country has managed to become self-sufficient in oil production and products.
"International sanctions are not a new issue and we have no problem in dealing with them," Masoud Mirkazemi told reporters on Wednesday after a cabinet session.
He added that Iran has been confronting hostile sanctions for more than 30 years.
Meanwhile, Mirkazemi denied news reports suggesting that China has cut imports of Iranian oil.
"We have good relations with China and the volume of oil transactions between the two countries is as much as before," he said.
Iran is the third largest crude oil supplier to China. For the whole of 2009, China imported some 460,000 barrels per day (bpd) of crude from the OPEC member, about 15 percent more than contracted supplies.
In 2010, Zhuhai Zhenrong Corp, the world's largest single purchaser of Iranian crude, has agreed to purchase 240,000 bpd from Iran. The volumes were similar to the 2009 supply deal.