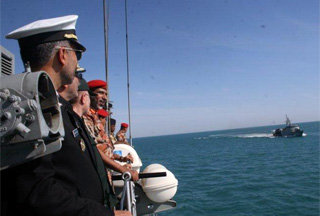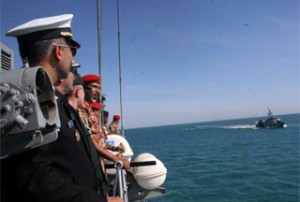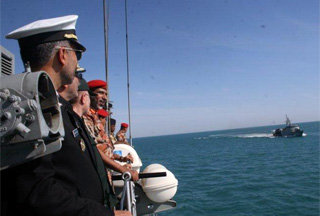 Iran and Oman have held a joint naval rescue drill off the southern Iranian coast in the Persian Gulf, an Iranian commander says.
"Iran and Oman successfully ended a two-day joint maritime rescue drill which was launched in the Persian Gulf on Tuesday," the Commander of the Iranian Naval Region First, Rear Admiral Fariborz Qaderpanah told IRNA on Wednesday.
Qaderpanah added that the naval and airborne units successfully carried out their tasks during the drill.
He noted that this has been the first joint rescue drill held by the neighboring countries to boost cooperation between them.