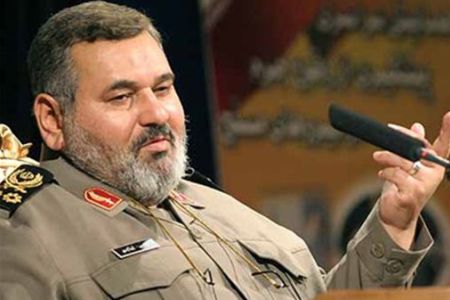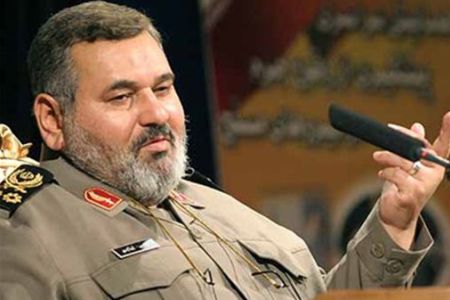 Iran's Joint Armed Forces Chief of Staff Major General Hassan Firouzabadi says Iran seeks no war but is ready to fight any waged by the new "super capitalism."
The top Iranian military commander made a reference to the recent remarks by the chairman of the US Joint Chiefs of Staff, Admiral Mike Mullen, who had spoken of a US military plan to strike Iran over the country's nuclear program and said, "The Islamic Republic has remained vigilant over the past ten years and is all set to ward off attacks," Fars news agency quoted General Firouzabadi as saying late Tuesday.
Iran's top general further downplayed the US threats and noted, "Mr. Mullen's military option is meant to get the Congressional and public approval" for the hefty US military budget plan.
He further pointed out that the United States was not in a situation where it could afford another war without "going down."
General Firouzabadi suggested that the "back-breaking" experience of the latest US economic downturn has relegated America to the level of a weak country and is giving rise to the appearance of a new kind of imperialism.
He warned against the threats of the new "enslavement system" and explained that the "new super capitalism" is gradually taking its hub of power off the United States and is spreading globally.
General Firouzabadi made the remarks at a college for higher defense studies in Tehran's National Defense University.