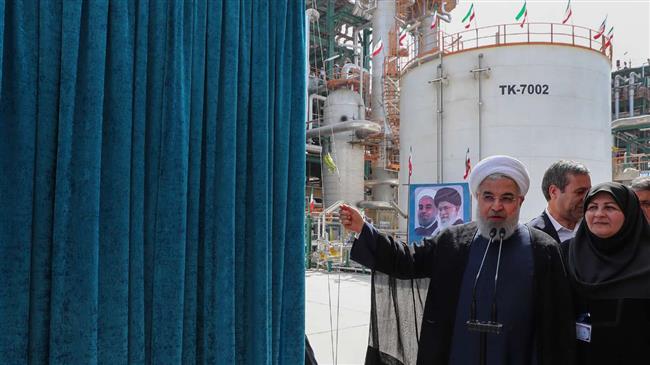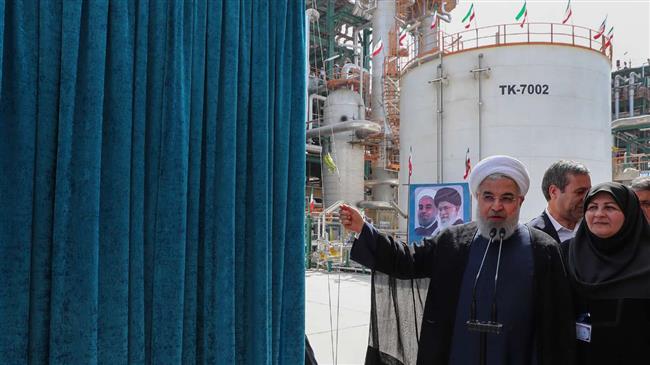 Iran has brought online 3.4 million metric tons per year (mt/y) of new methanol, urea and ammonia capacity at a cost of $1.85 billion, the Ministry of Petroleum's Shana news outlet reported on Tuesday.
Marjan Methanol's 1.65 million mt/year unit was inaugurated by President Hassan Rouhani along with 1.75 million mt/y urea and ammonia unit of Pardis Petrochemical Complex in Iran's energy hub of Assaluyeh.
A third project to generate 648 megawatts of power also became operational. Phase one of Damavand Petrochemical Utility Plant will provide electricity to 12 petrochemical facilities on top of 780 metric tons of steam, Shana said.
The 12-turbine Damavand plant is being developed in three phases with the ultimate capacity to generate 1,900 MW of power plus industrial water, oxygen, steam and wastewater treatment for petrochemical units.
Pardis Petrochemical Plant also got its third urea and ammonia unit up and running, making the 5.26 million mt/y facility the biggest producer of the molecules in the world, according to Shana.
Several senior officials attended the inauguration, with Defense Minister Amir Hatami saying the projects symbolize the realization of Iran's resistive economy, investment attraction and boost of exports and foreign exchange earnings.
The minister said 15 percent of the sum used in the projects had come through direct investment and the rest in the form of foreign financing.
The resistive economy is Iran's blueprint to counter sanctions through increasing the country's resilience to subversive policies of adversaries.
Iran is facing new US sanctions which senior officials see as tantamount to an all-out "economic war".