Iran
Middle East
Technology
Iran opens largest data center with private investment
Iran's second-largest mobile phone operator has opened a major data center in the capital Tehran to help government plans to strengthen a domestic Internet network that can improve cyber security in the country.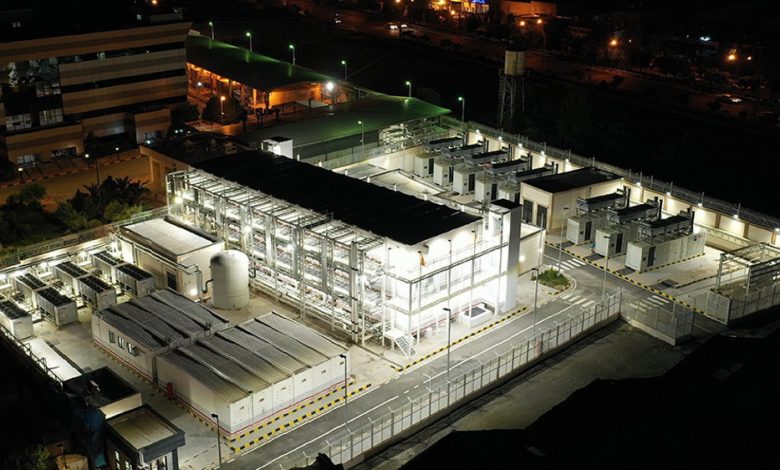 In an order issued via video conference on Thursday, President Hassan Rouhani opened the data center launched by MTN Irancell in a location west of the capital Tehran.
The 400-rack data center, the largest in Iran, has cost nearly 11 trillion rials ($63 million) to build, said Irancell CEO Bijan Abbasi Arand.
Abbasi said the new data facility would increase Iran's overall data center capacity by 25 percent, adding that the project would hugely strengthen the information infrastructure in the country.
He said launching the data center would also boost government plans to improve security in the cyberspace by strengthening a domestic Internet system known as the National Information Network (NIN).
The NIN proved highly useful during an internet lockdown last year that came after riots erupted across Iran over fuel price hikes.
Iran insists the NIN should gradually accommodate key and sensitive online services to help create more security in the cyberspace.
Abbasi said the new data center launched in Tehran has 407 racks and nearly 4,500 servers that can host more than 40,000 cloud computing servers.
Irancell is responsible for nearly 50 percent of data services in Iran. The carrier, a joint venture by South African company MTN, has invested more than $8 billion in Iran since it was launched in the country in 2006.