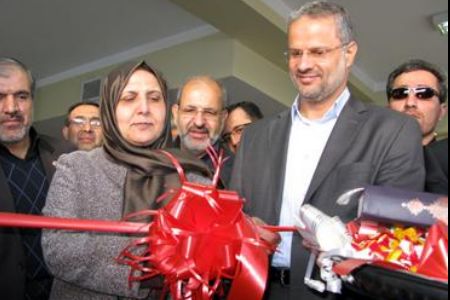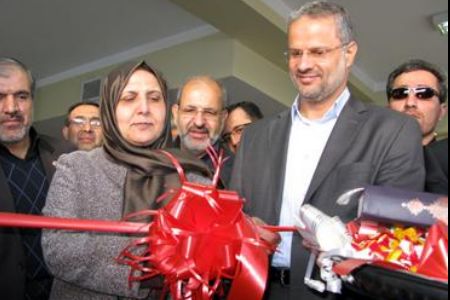 Iran opens a rehabilitation center in Afghanistan's capital city, Kabul to offer health service to Afghan patients and those disabled as a result of US' war in the country.
Iran's Minister of Welfare and Social Affairs Abdolreza Sheikholeslami and his Afghan counterpart Amena Afzali inaugurated the center in southwestern Kabul in a ceremony on Saturday.
According to IRNA, Iranian technicians constructed the project with a one million dollar investment during a 30-month period.
The rehabilitation center has a capacity to provide services to more than 100 people per day.
Afghans can receive services of audiometry, hydrotherapy, orthopedics, optometry, general medicine, medical consultation, community based rehabilitation, speech therapy and occupational therapy.
"The Iranian nation and government will always support the Afghan people," Sheikholeslami said after the inauguration ceremony.
In 2002, Tehran pledged $570 million to Afghanistan's reconstruction and paid the final installment in March 2006.
During a conference on Afghan reconstruction in February 2006, Iran pledged an additional $100 million in aid, making the country one of the largest donor states to its neighbor's reconstruction since the US lead invasion of the country in 2001.
Iran has also worked bilaterally with the Afghan government to build roads and rail lines to increase cross-border transportation.