Iran
Iran opposed to Karabakh peacekeepers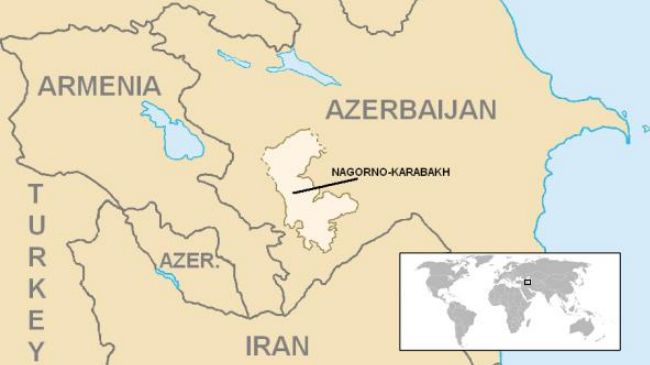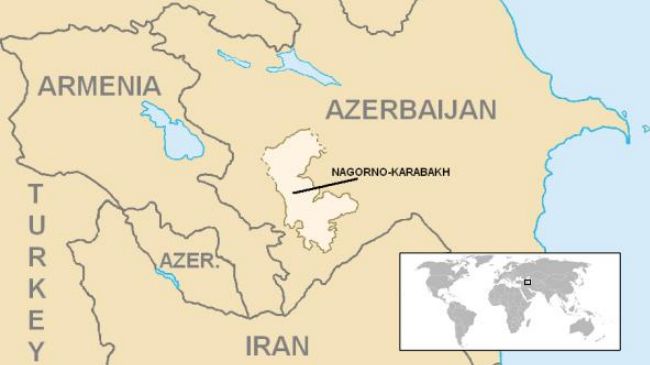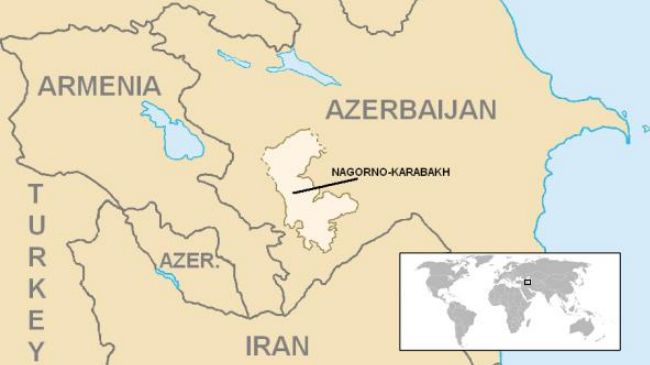 Iran's Ambassador to Baku Mohsen Pak-Ayeen has warned against the possible deployment of peacekeeping forces to Karabakh, emphasizing that the move will cause new security problems in the region.
"The deployment of peacekeeping forces to the Karabakh region is not only an ineffective measure to resolve the region's dispute, but will create new security problems in the region," Pak-Ayeen told IRNA on Wednesday.
He said that regional countries can present logical resolutions to the conflict, adding states and organizations outside the region have no resolve to settle the Karabakh dispute.
The Iranian envoy said, however, that the presence of peacekeeping troops in Karabakh is unlikely at the current juncture, saying the move requires certain grounds which have not been prepared yet.
Pak-Ayeen expressed Iran's readiness to help resolve the Karabakh dispute, saying we are willing to fulfill our duties to settle the problem if the grounds are prepared.
He added that maintaining ties with the disputed sides would be an appropriate strategy for Iran, as the rotating president of the Non-Aligned Movement, to help strengthen peace and security in the region.
Both Azerbaijan and Armenia claim the territory of Nagorno-Karabakh, which is largely populated by Armenians but located in Azerbaijan.
Ethnic Armenian forces took control of the enclave, which accounts for 16 percent of Azerbaijan, in the early 1990s during a six-year war from February 1988 to May 1994.
The conflict left an estimated 30,000 people dead and one million others displaced before the two sides agreed to a cease-fire in 1994. However, a peace accord has never been signed and the dispute still remains unsettled.
Iran has on several occasions offered to mediate in the dispute.