Iran
Iran, P5+1 seek common ground in nuclear talks: Araqchi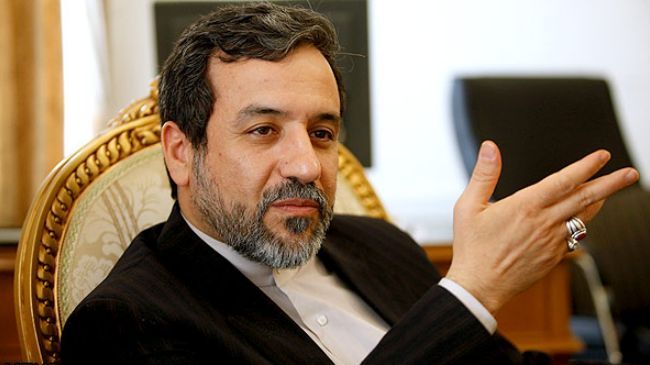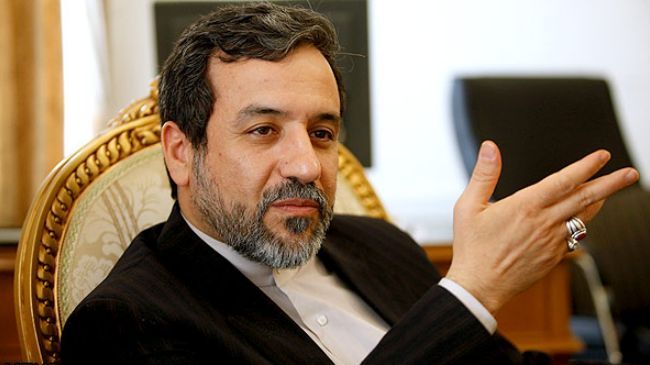 Iran's top nuclear negotiator says Tehran and the P5+1 group are trying to reach a common understanding during the nuclear talks in the Austrian capital Vienna.
Speaking to reporters at the end of the first day of fresh round of talks on Tuesday, Araqchi described the negotiations as "long and intensive".
He said that three main topics were discussed during the meetings, with the fourth topic remaining for Wednesday talks.
Araqchi, who is Iran's deputy foreign minister for legal and international affairs, said that this round of meetings is mostly focused on exchanging views and the two sides are seeking a common ground and then they will work on a common text.
Iran's top nuclear negotiator met with Helga Schmid, a deputy for European Union foreign policy Chief Catherine Ashton, on Monday. The two sides reached an agreement on the agenda of the upcoming talks.
The new round of the negotiations follows earlier discussions in the Austrian capital, which ended on February 20.
Iran and the P5+1 group — Russia, China, France, Britain, and the United States plus Germany — reached a deal on November 24, 2013 in the Swiss city of Geneva to set the stage for the settlement of the dispute over the Islamic Republic's nuclear energy program.
Under the Geneva deal, the six countries undertook to provide Iran with some sanctions relief in exchange for Iran agreeing to limit certain aspects of its nuclear activities during a six-month period. It was also agreed that no nuclear-related sanctions would be imposed on Iran within the same timeframe.