Iran
Iran, P5+1 to start drafting final deal in new talks: Araqchi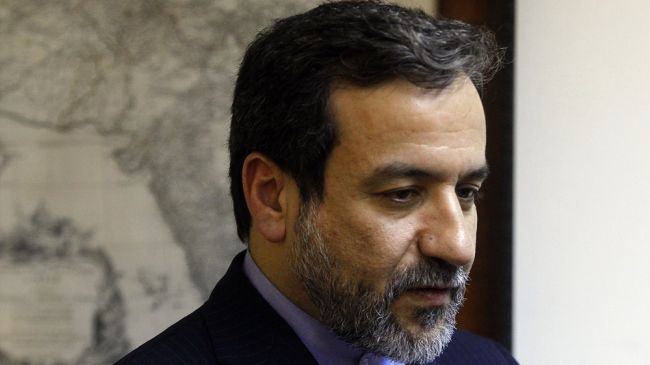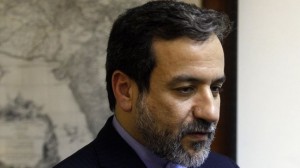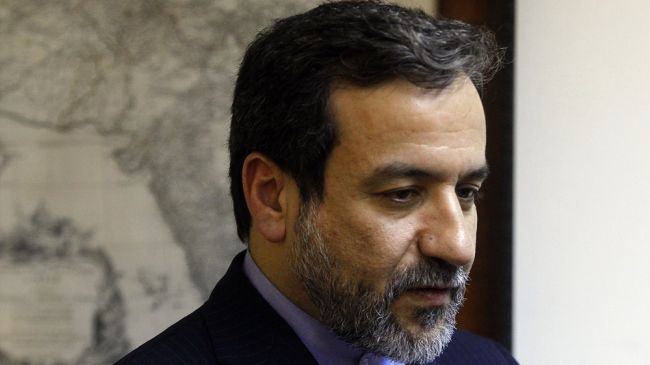 Iran and the six world powers plan to start drafting the text of a comprehensive agreement in their upcoming round of nuclear talks, a senior member of the Iranian negotiating team says.
"In the new round of the negotiations, we will hold talks about all issues in order to reach agreements on previous discussions," Iran's Deputy Foreign Minister for Legal and International Affairs Abbas Araqchi said on Sunday.
The new round of talks between Iran and the six countries would open in the Austrian capital of Vienna on Tuesday with Iran's Foreign Minister Mohammad Javad Zarif and European Union foreign policy chief Catherine Ashton attending a working dinner banquet, he added.
He noted that representatives of Iran and the six powers would begin their three-day nuclear talks on Wednesday.
Araqchi further assessed as "useful" the recent expert-level talks between the two sides in New York, saying such negotiations are aimed at clarifying aspects of the discussions and not making any decisions.
Iran and the five permanent members of the UN Security Council – the United States, China, Russia, France and Britain – plus Germany wrapped up their latest expert-level nuclear talks in New York on Wednesday.
The expert-level talks were co-presided by Hamid Ba'eedinejad, who is director general for political and international security affairs at Iran's Foreign Ministry, and Stephen Clement, an aide to the EU foreign policy chief.
Negotiations between Iran and the six countries are aimed at reaching a final agreement to fully resolve the decade-old dispute between the West and Tehran over the latter's nuclear energy program.
The two sides reached a landmark nuclear interim deal in the Swiss city of Geneva on November 24, 2013 which came into force on January 20.