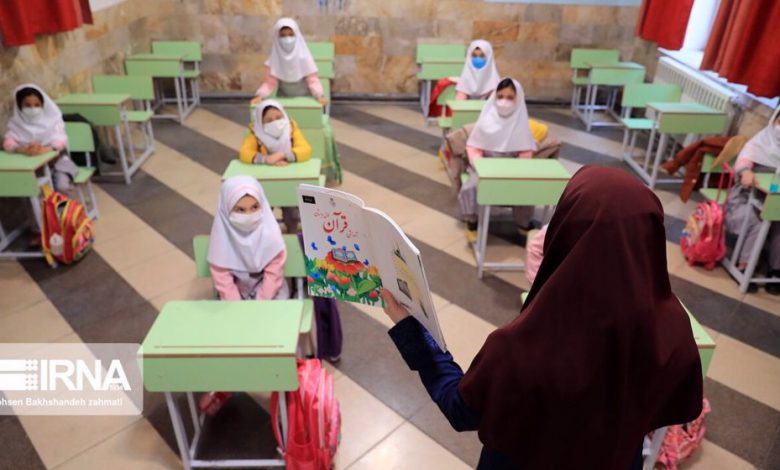 The Iranian parliament has passed a law which promotes elementary and secondary teachers in the country to the position of lecturers in universities and thereby increasing their monthly salaries by up to 15%.
The parliament on Wednesday approved the Bill on Grading System of Teachers to allow the administrative government to immediately start raising wages of more than 700,000 teachers across the country.
Under the bill, teachers will see their ranks improve in the government's wage and bonus system to reach the level of a low-ranking faculty member in Iranian universities.
Teachers will be entitled to wage hikes of up to 20 million rials ($67) per month, according to estimates by Iranian media outlets and unions.
The legislation, which had stalled in the parliament for nearly a decade, will become law once it is approved by Iran's Constitutional Council. Reports said wage hikes allowed by the bill will take effect retrospectively from September 22.   
The passing in the parliament came as 86 out of 214 lawmakers attending the debate opposed the bill while 11 abstained from voting.
The approval of the law comes following rounds of demonstrations held by Iranian teachers over the past years as they have demanded better treatment of their position by the government.
Teachers and staff workers of the Ministry of Education held gatherings in various cities on Tuesday to push for the approval of the bill.
Mohammad Reza Sabbaghian, a member of the parliament who has campaigned for the new law said it will boost the livelihoods of teachers in Iran.
"They (teachers) should earn more than this wage hike because what we allocate to the education sector is investing in the future of the country," said Sabbaghian.