Iran
Iran Planning to Build Semi-Heavy Helicopter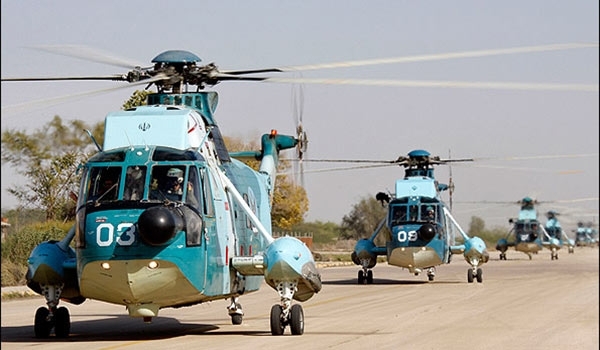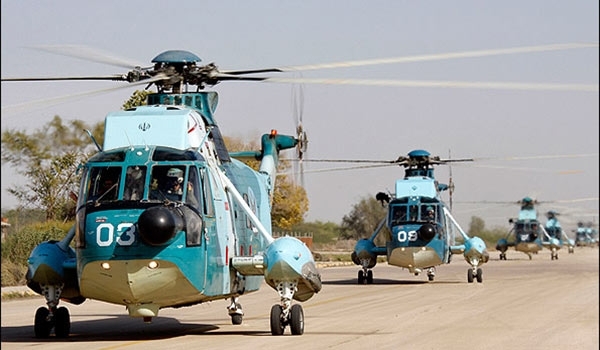 Iran announced plans on Tuesday to manufacture mid-size and semi-heavy helicopters in the near future.
"Designing and building mid-size and semi-heavy helicopters is one of the major objectives in the air and aviation section of the comprehensive document compiled for the development of the country's aerospace sector," Managing-Director of the Iranian Aviation Industries Organization (IAIO) Manouchehr Manteqi said.
He said relevant studies revealed that there is a good market for such choppers both in and outside the country.
"Hence, two projects for designing and building 8-seater and 14-seater helicopters were approved by the scientific department of the presidential office," Manteqi added.
Manteqi, who is also the secretary of the headquarters for the development of knowledge-based air and aviation technology and industry, said that the 8-seater helicopter is now being designed and its flight tests will be carried out in February.
"The 14-seater helicopter is also passing initial flying tests," he added.
On November 18, Iran unveiled a new home-made helicopter named 'Sorena' in the 7th International Air and Aviation Industries exhibition underway on Kish Island in the Persian Gulf.
The helicopter was unveiled in a ceremony in the presence of Iranian Vice-President for Science and Technology Soerna Sattari and Manteqi.
"Sorena is a 4-seater helicopter with 300 HP power," Managing-Director of Iran's Helicopter Renovation and Logistics Company (PANHA) General Mohammad Ali Ahmadabadi told FNA at the time.
Noting that the helicopter has a flight speed of 160km and enjoys dual guiding system, he said that the helicopter is used for patrolling and training missions.
Also earlier this month, Ahmadabadi announced that experts of PANHA would build another fully home-made helicopter in the coming months.
"The production of Iran's home-made helicopter will be 100 percent complete by the end of September 2015," he added.
In relevant remarks in February, Ahmadabadi underlined that the country was the third biggest helicopter power in the world, but said the country was seeking even more progress in this field.
"Iran is the third helicopter power in the world; of course we are far from the heights to which we should ascend," Ahmadabadi said, addressing the first national helicopter conference in Tehran.
He also said that there was no military equipment more complicated than helicopter and working in this field was very difficult.