Iran
Middle East
Iran planning to import 42mn doses of COVID-19 vaccines
Iran aims to take delivery of nearly 42 million doses of coronavirus vaccines from abroad to immunize high-risk groups of the population against the disease while the public will receive jabs being developed inside the country.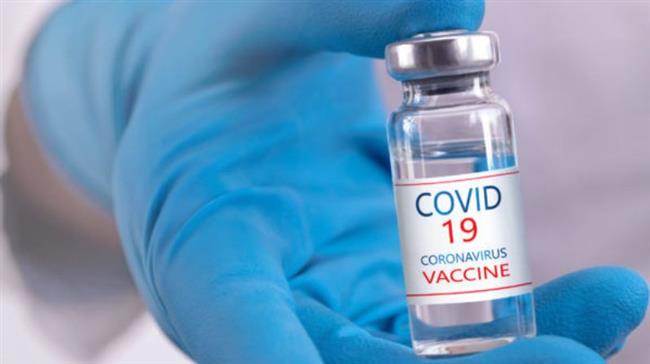 Kianoush Jahanpour, a spokesman of the Iranian Food and Drug Administration (IFDA), said on Tuesday that Iran had pre-ordered some 16.8 million shots of COVAX, a vaccine project approved by the World Health Organization.
However, Jahanpour reiterated previous government statements that US sanctions were hampering payment issues related to COVAX.
"In addition to that, negotiations are underway with four countries to pre-order 20 to 21 million doses of corona (virus) vaccines which if approved by the IFDA they would be used in the country," said Jahanpoour.
The official said another four million doses of vaccine would be supplied through joint manufacturing ventures between Iranian and foreign companies.
He insisted that the foreign supply of vaccines would be exclusively dedicated to high risk groups of population, including the elderly, those with debilitating diseases and health workers.
"The rest of the country's need would be met through domestic manufacturing," said Jahanpour.
Iranian pharmaceutical companies have been awarded with contracts to develop vaccines for COVID-19, the disease caused by the coronavirus, with recent government announcements suggesting that one of them has already started its clinical trials.
Jahanpour said last week that the start of the trial had not been publicized because there was abundant number of volunteers to receive the shots.
The official said that the trial had covered people between 18 and 50 years of age who had no records of debilitating diseases and had tested negative for coronavirus.