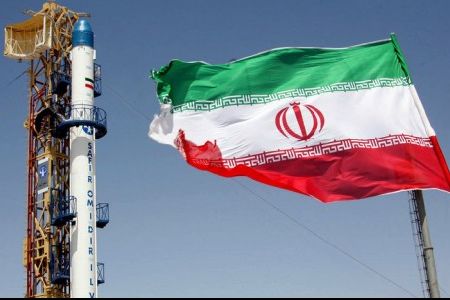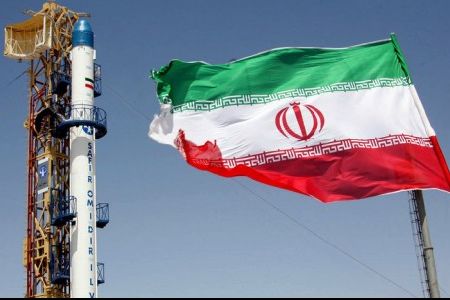 Iran plans to set up a second space launch pad to send new satellites into space, says Iranian Communications and Information Technology Minister Reza Taqipour.
The studies are underway to find the location of the new space center, Taqipour said.
"Iran will host control and guidance stations of other countries' satellites in the future," Taqipour told Mehr news agency on Sunday.
Iran unveiled its first major space center in 2008 with launching the first Iranian rocket, Explorer-1, into space.
"Currently there is a space center in the country but it has geographical limitations in injecting (satellite) into orbit. Therefore, studies have been carried out for setting up a second (satellite) launch pad," he added.
The minister noted that the new satellite launch pad will enable Iran to launch Low Earth Orbiting satellites (LEOs) into space.
Earlier this month, Taqipour said that Iran is on the right track in its plans to launch its first manned mission to space after completing study phases.
"The initial steps for the plan have been taken, and the study phase on the definition of subsystems, sub-projects, costs, and what projects need to be developed toward that end, has been conducted, which needs to be submitted to the Supreme Council on Space," Mehr quoted Taqipour as saying December 7.
He added that the next steps of the plan will be accelerated once the supervising body approves the programs.
Taqipour noted that additional studies are underway at Iranian universities for the training programs of astronauts and other aspects of space travel.
According to Iranian officials, in 2009 the country's Aerospace Organization kicked off a 12-year project to send an astronaut into space by 2021.
Iran launched its first domestically-produced satellite, the Omid, in 2009.
Iran is one of the 24 founding members of the United Nations Committee on the Peaceful Uses of Outer Space, which was set up in 1959.
To date, only eight countries have put domestically-made satellites into orbit.