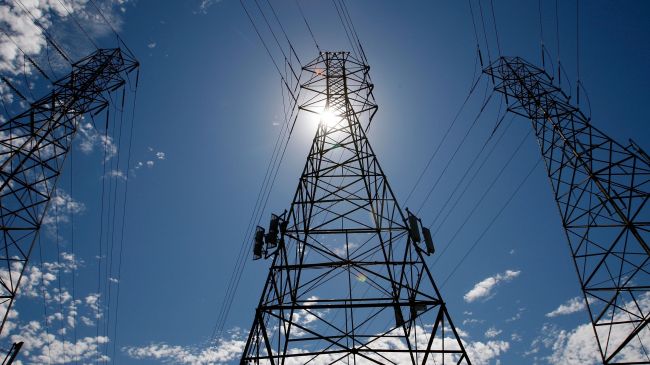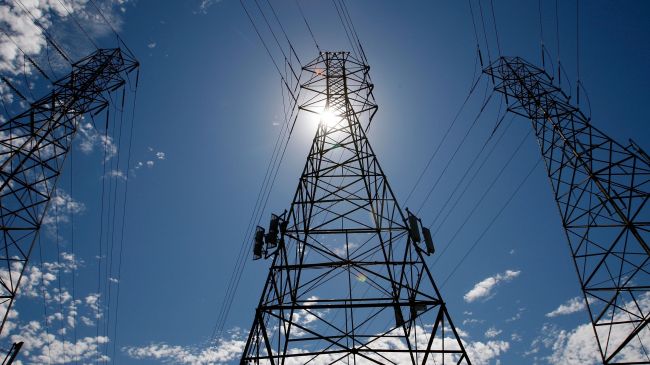 Iran is planning to build a 500-megawatt power plant in Iraq, which will supply electricity to the country's southern cities of Najaf and Karbala.
An official with Iran's Energy Ministry announced on Sunday that the first phase of the combined-cycle Heidariya power plant would also provide the holy Shia shrines in the country with free electricity.
Ebrahim Rahemi added that the first phase would be operational by next summer with the capacity of 163 megawatts (MW).
The official also announced that the 75 million-euro project was publicly funded.
Iran seeks to become a major regional exporter of electricity and has attracted more than USD1.1 billion in investments for the construction of three new power plants.
The country is currently exporting a combination of various forms of electricity to other countries, including Lebanon, Iraq, Syria, Turkey, and Pakistan.
The Iranian Energy Ministry announced on September 11 that the country had exported a total of 5,290 gigawatts per hour of electricity to neighboring countries since the beginning of the current Iranian calendar year (started March 20, 2012).